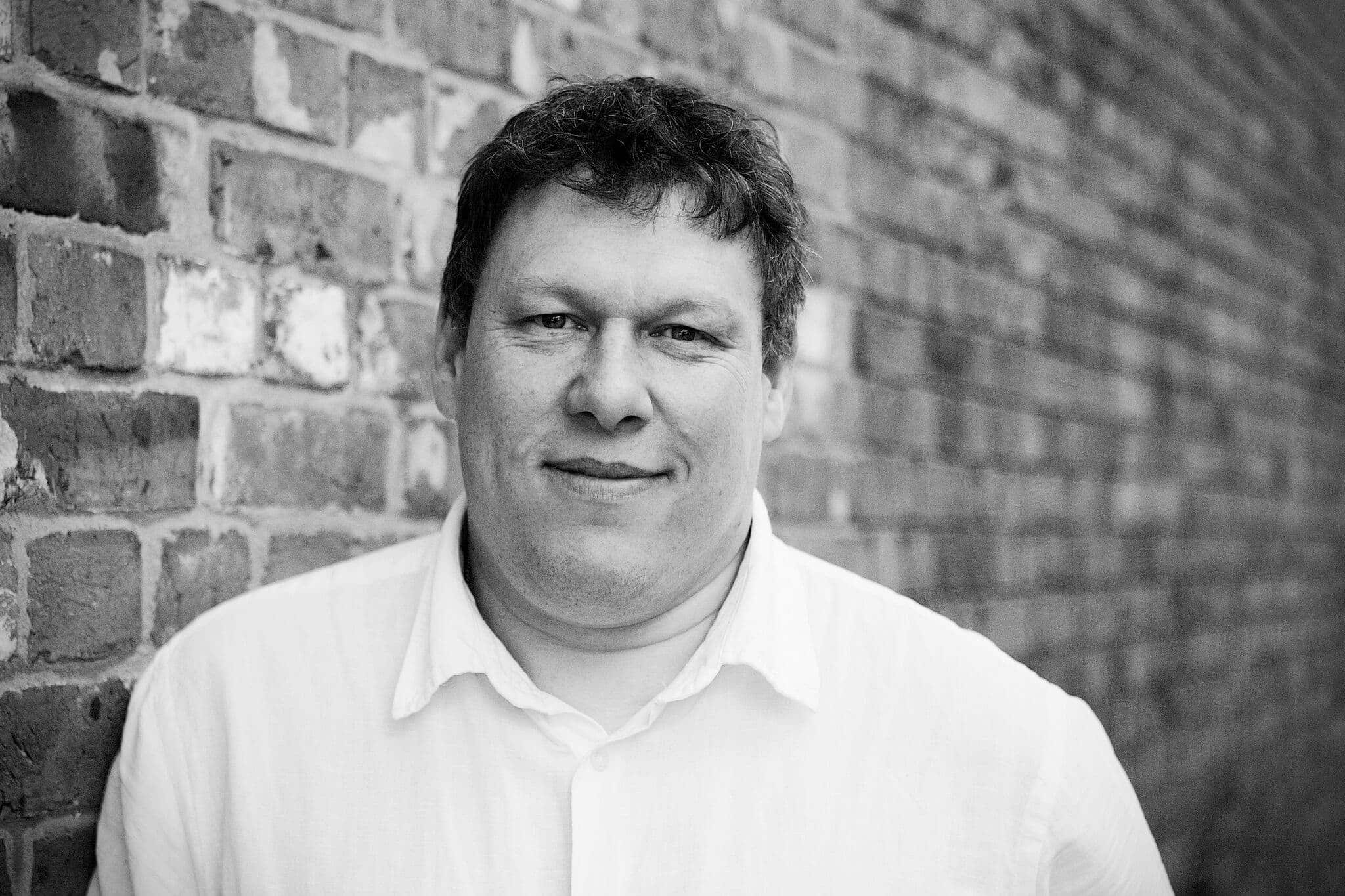 By: Robert Hyde
Date published: 15th February 2018
Viewed: 101 times

The hype is really starting to pick up for Incredibles 2 and here we have a new sneak peak for the film from Disney/Pixar.
Due for release on 13th July 2018 its been 12 years since the original, they don't look a day older!
Check out the trailer below.