Marius Films classified 12A contain material that is not generally suitable for children aged under 12. No one younger than 12 may see a 12A film in a cinema unless accompanied by an adult. Adults planning to take a child under 12 to view a 12A film should consider whether the film is suitable for that child. To help them decide, we recommend that they check the Ratings info for that film in advance.
2013
Released:
29th November 2013
| BBFC Age Rating: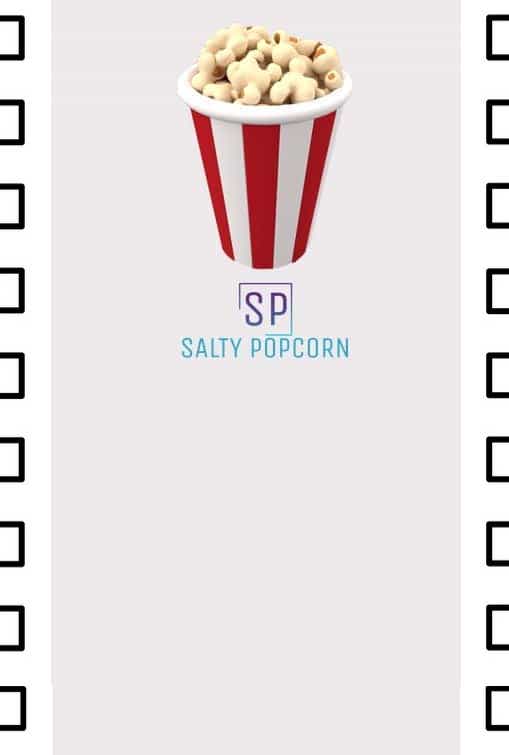 ADVERTISMENT
What's your score for 'Marius'?
Click an icon above to rate this movie
Do you have a review or comment for 'Marius'?
By clicking Submit you agree to our terms and conditions and privacy policy.
27th Sep 2020
26th Sep 2020
25th Sep 2020
24th Sep 2020
23rd Sep 2020
22nd Sep 2020
21st Sep 2020
20th Sep 2020
19th Sep 2020
18th Sep 2020
UK total gross
£10,432
8254
UK BBFC Certificate: 12A
UK release date: 29th November 2013