25thframe.co.uk > Comedy | Drama | Music > Butterflies Are Free
Butterflies Are Free

1972

General viewing, but some scenes may be unsuitable for young children. A PG film should not unsettle a child aged around eight or older. Unaccompanied children of any age may watch, but parents are advised to consider whether the content may upset younger, or more sensitive, children.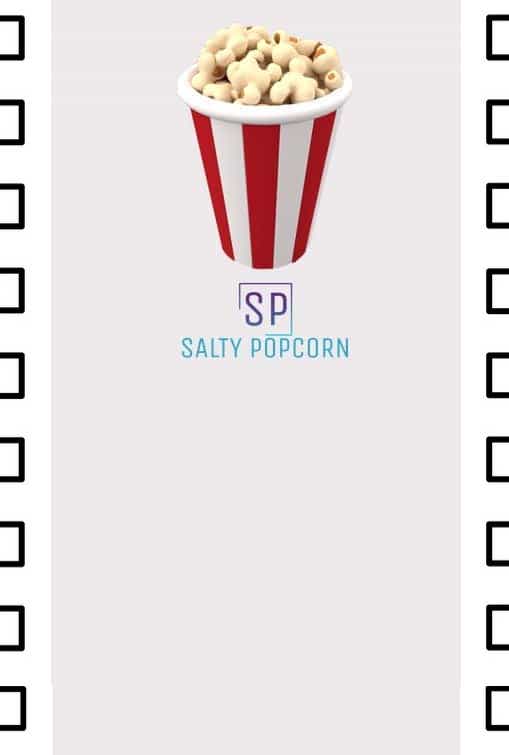 109 minutes (1 hrs 49 mins)
BBFC Age Rating:

US release:
1st July 1972
MPAA Age Rating:
PG