25thframe.co.uk > Action | Biography | Drama | History | Romance | War > Henry V
Henry V Films classified 12A contain material that is not generally suitable for children aged under 12. No one younger than 12 may see a 12A film in a cinema unless accompanied by an adult. Adults planning to take a child under 12 to view a 12A film should consider whether the film is suitable for that child. To help them decide, we recommend that they check the Ratings info for that film in advance.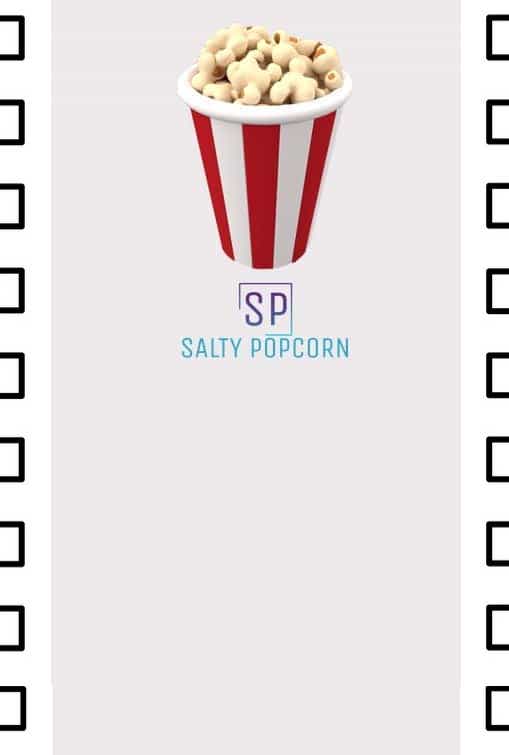 ADVERTISMENT
As an Amazon Associate I earn from qualifying purchases.
Year: 1989
137 minutes (2 hrs 17 mins)
UK release:
6th October 1989
BBFC Age Rating:


US release:
8th November 1989
MPAA Age Rating:
&nbsp
UK total gross

£650.2 Thousand
Global total gross

$10.8 Million
Duke Humphrey of Gloucester
Duke Thomas Beaufort of Exeter
Earl Richard of Cambridge
King Charles VI of France
Duke Philippe of Burgundy
Constable Charles Delabreth
Princess Katherine de Valois
Earl Richard Beauchamp of Warwick
Soldier (Hooded with Staff)