25thframe.co.uk > Comedy > The Go Getter
The Go Getter

1923

A U film should be suitable for audiences aged four years and over, although it is impossible to predict what might upset any particular child.

U films should be set within a positive framework and should offer reassuring counterbalances to any violence, threat or horror. If a work is particularly suitable for pre-school children, this will be indicated in the ratings info.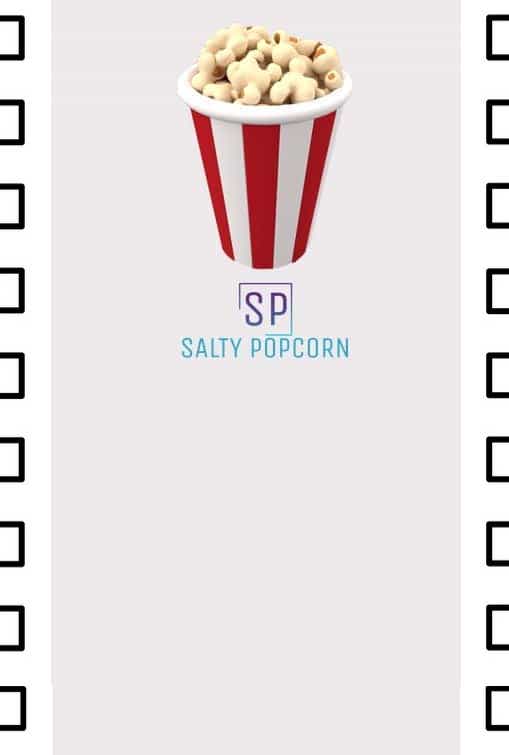 80 minutes (1 hrs 20 mins)
UK release:
26th May 1924
BBFC Age Rating:

US release:
8th April 1923
ADVERTISMENT
As an Amazon Associate Salty Popcorn earns from qualifying purchases.