25thframe.co.uk > Documentary > Toni Morrison the Pieces I Am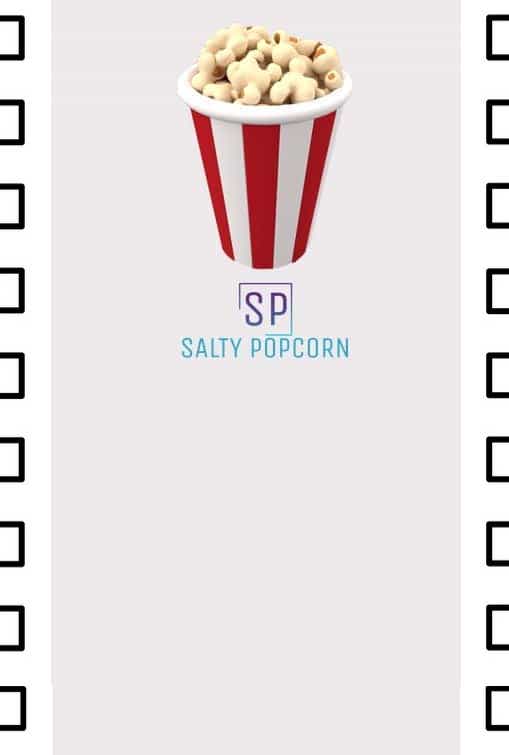 ADVERTISMENT
As an Amazon Associate I earn from qualifying purchases.
Toni Morrison the Pieces I Am

2020

Films classified 12A contain material that is not generally suitable for children aged under 12. No one younger than 12 may see a 12A film in a cinema unless accompanied by an adult. Adults planning to take a child under 12 to view a 12A film should consider whether the film is suitable for that child. To help them decide, we recommend that they check the Ratings info for that film in advance.
120 minutes (2 hrs 00 mins)
UK release:
6th March 2020
BBFC Age Rating:


US release:
21st June 2019
MPAA Age Rating:
&nbsp
US total gross

$901.6 Thousand
Timothy Greenfield-Sanders