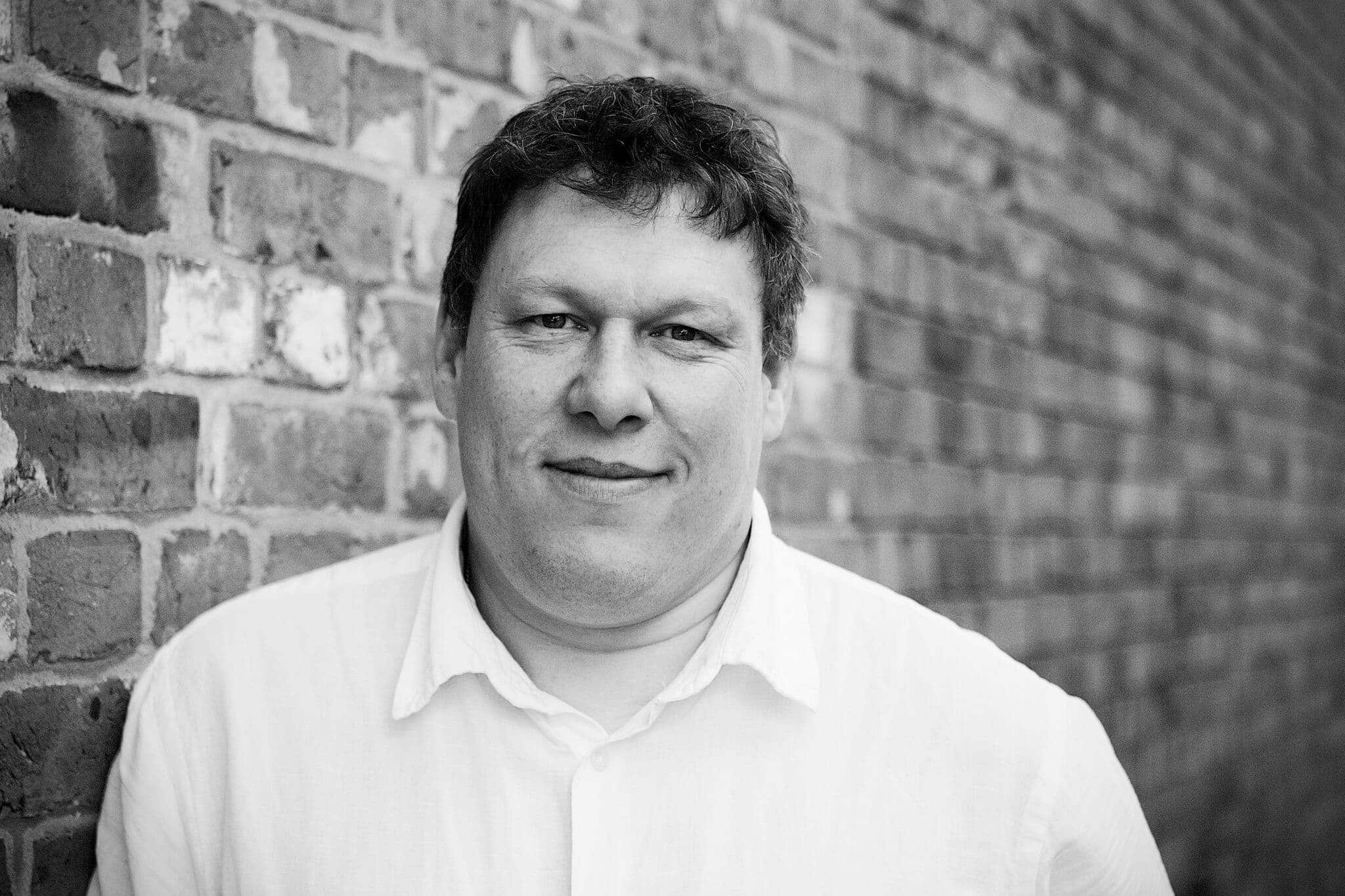 By: Robert Hyde
Date published: 13th April 2019
Viewed: 814 times

The current series of Marvel Cinematic Universe films comes to and end with the hotly anticipated Avengers: Endgame which is released in the UK on 25th April 2019.
The film follows in from the Thanos 'snap' that ended the previous film and killed a half of all living things.
The BBFC have given the film a 12A rating in the UK for moderate violence and it has a runtime of 181 minutes (a bum numbing 3 hours and 1 minute).