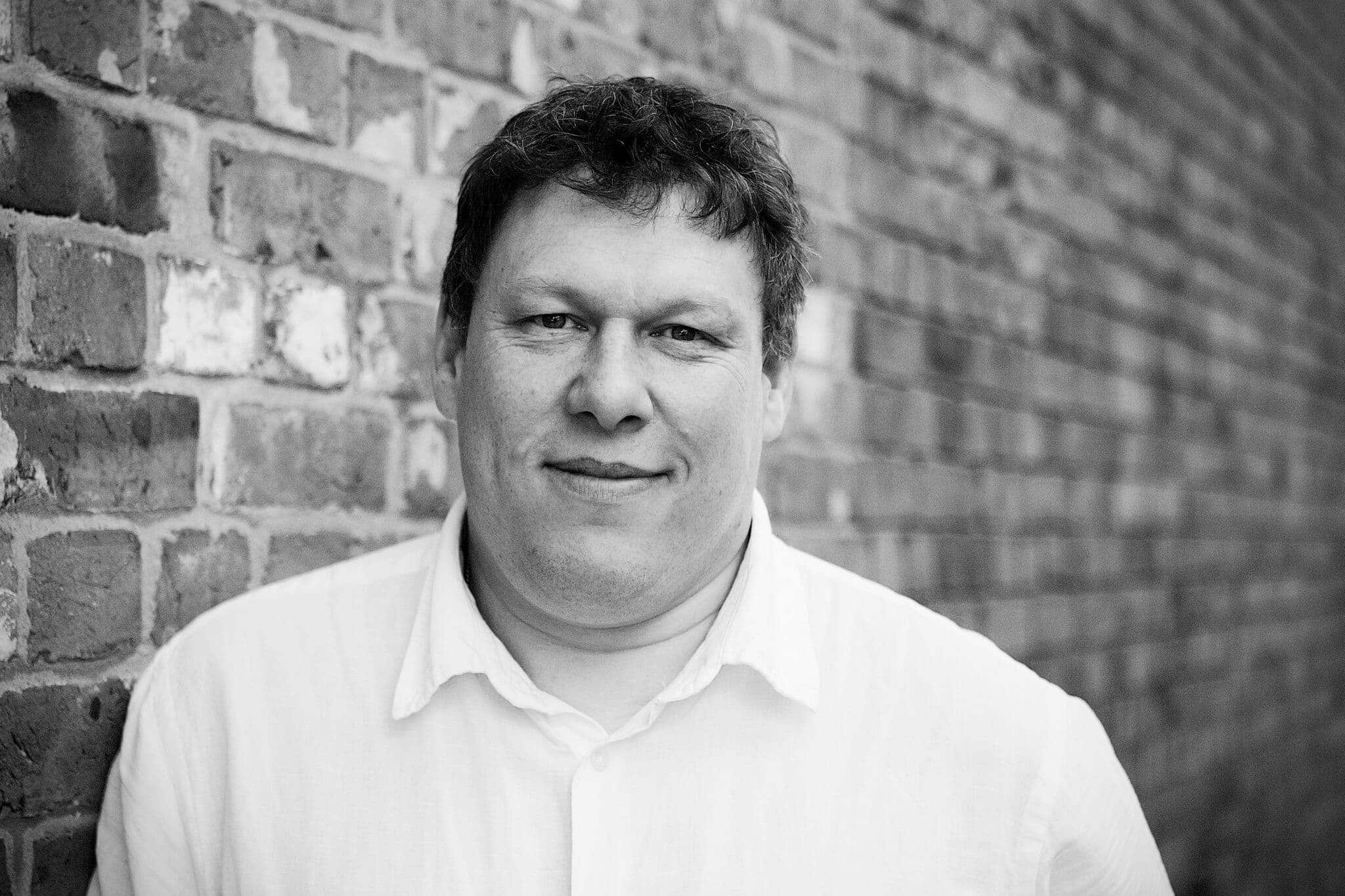 By: Robert Hyde
Date published: 29th October 2015
Viewed: 439 times

We still have just under 3 months to go before we reach the end of the year but already the top 6 movies of 2015 have made more than 2014's top movie.
Here is the comparison of 2014's top 6 and 2015's top 6, so far:

2014

The Lego Movie £34,133,383
Dawn of The Planet of The Apes £33,764,545
The Inbetweeners 2 £33,387,932
The Hunger Games: Mockingjay Part 1 £29,517,393
The Hobbit: The Battle of The Five Armies £28,759,574
Guardians of The Galaxy £28,536,999
2015

Jurassic World £63,674,773
Avengers Age of Ultron £48,334,257
Minions £46,735,377
Fast and Furious 7 £38,385,021
Inside Out £38,375,834
Fifty Shades of Grey £34,662,255
With still just under 3 month of the year to go we could see the full top 10 of 2015 beating 2014's top film.

The Martian is still doing very well at the UK box office and could reach 2014's The Lego Movies figure, Spectre has just been released and will give 2015's Jurassic World a run for its money.

The Hunger Games: Mockingjay Part 2 is released in a couple of weeks and stands a good chance of making over £35 million.

As if leaving the best to last we have of course Disney/Lucasfilms will release Star Wars: The Force Awakens on December 18th.

An interesting scenario with this film, being released so late in the year much of its gross will come in 2016, but I fully expect it to break various records during its first couple of weeks and it will make over £35 million before the end of the year.

Check back each week to see how these and other new films perform at the UK box office.