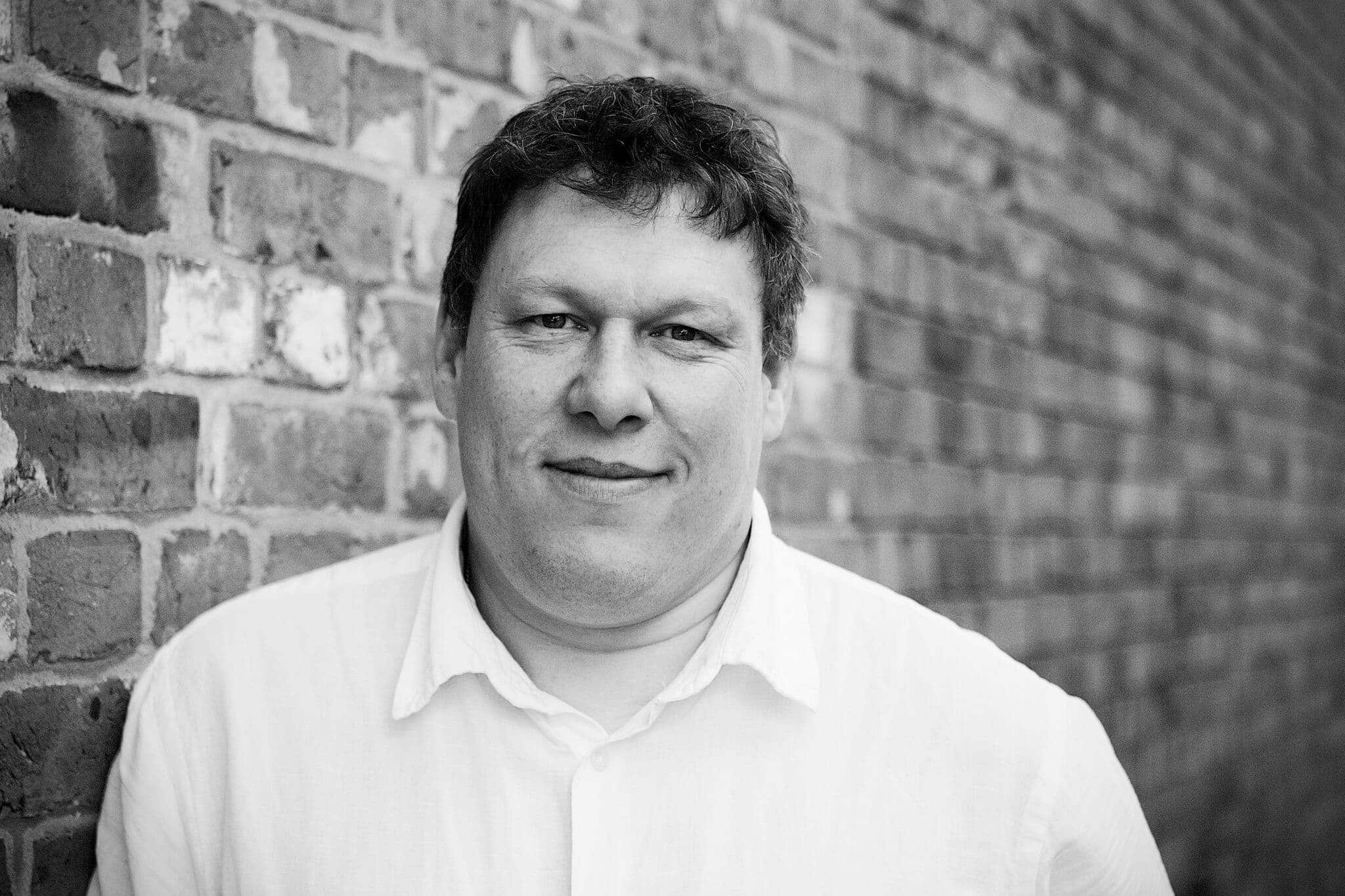 By: Robert hyde
Date published: 8th June 2009
Viewed: 449 times

Did you catch the new poster for The Dark Knight that came out yesterday, very clever.
The one thing I've been very impressed with during the promotional campaign if the quality of the posters and the angle they have taken, it's been great.
I have to admit though I didn't like the first of this reset Batman franchise and although I'm very curious I'm not overly bothered about this one, lets hope it proves me wrong.