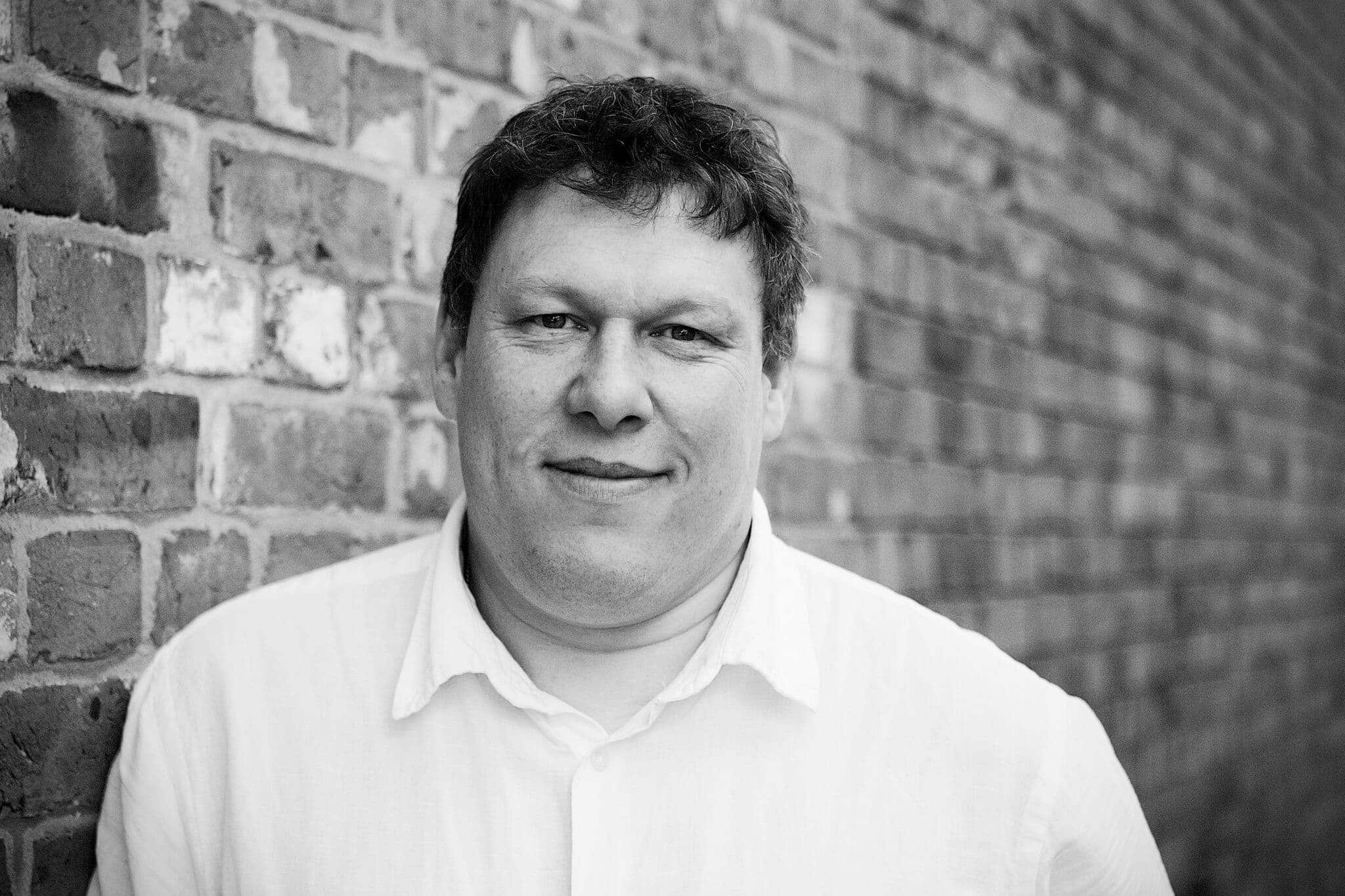 By: Robert Hyde
Date published: 7th June 2019
Viewed: 73 times

From the Conjuring Universe of films Annabelle Comes Home is given a 15 age rating in the UK.
This is the third film in the series of Annabelle films and yes again has the murderous doll terrorising a family.
Ironically this is given a certificate the same day as Child's Play, a film about a murderous doll!
The BBFC has given the film a 15 age rating for strong supernatural threat, violence, injury detail and it has a runtime of 106 minutes (1 hour 46 minutes).