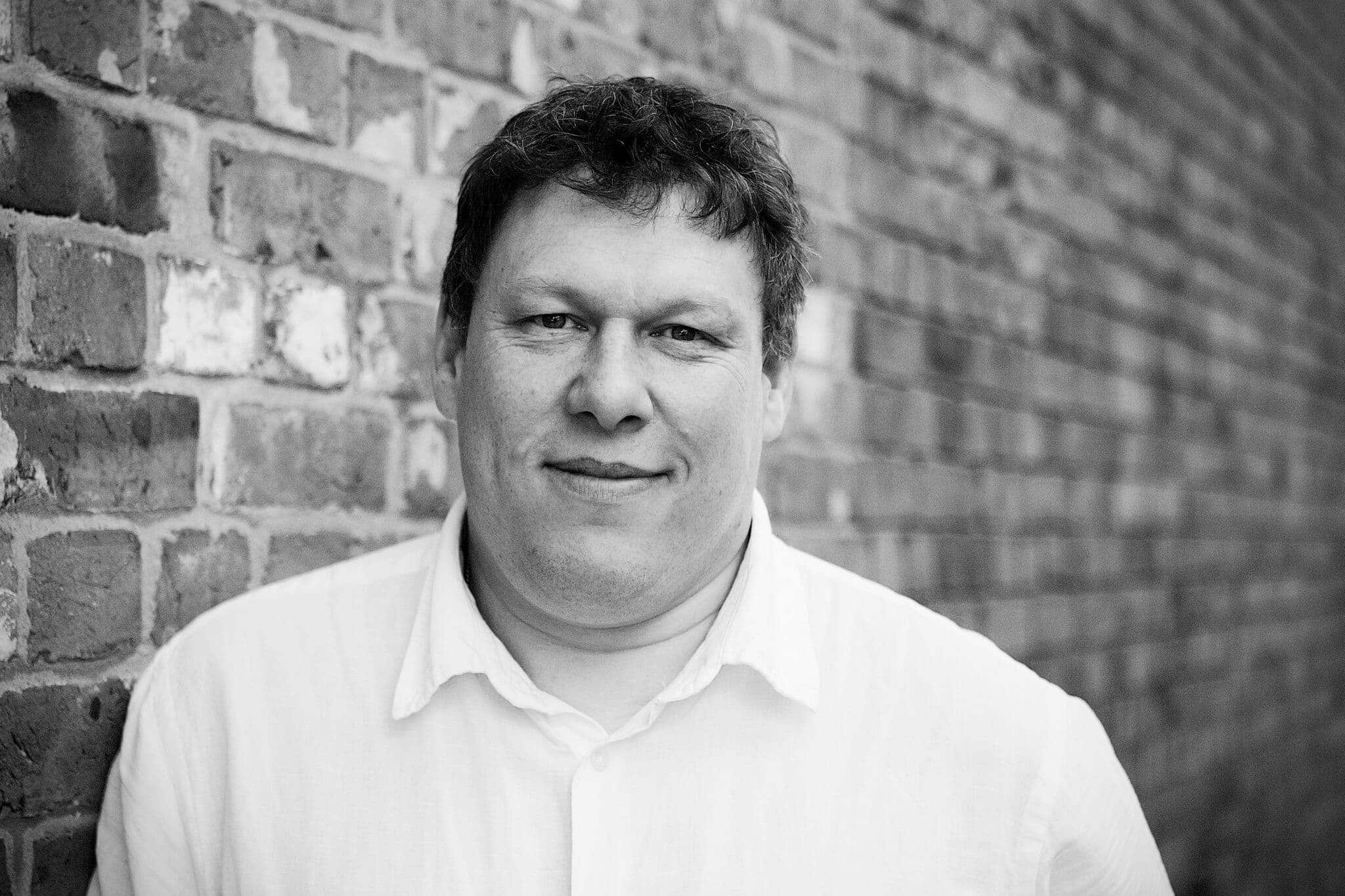 By: Robert Hyde
Date published: 13th November 2018
Viewed: 149 times

After the teaser yesterday for Toy Story 4 which re-introduced us to the main players in the saga as well as a new one, today we get a new teaser with another couple of new characters.
Dare we say it that this is better than the one yesterday? yes we can so check it our below.