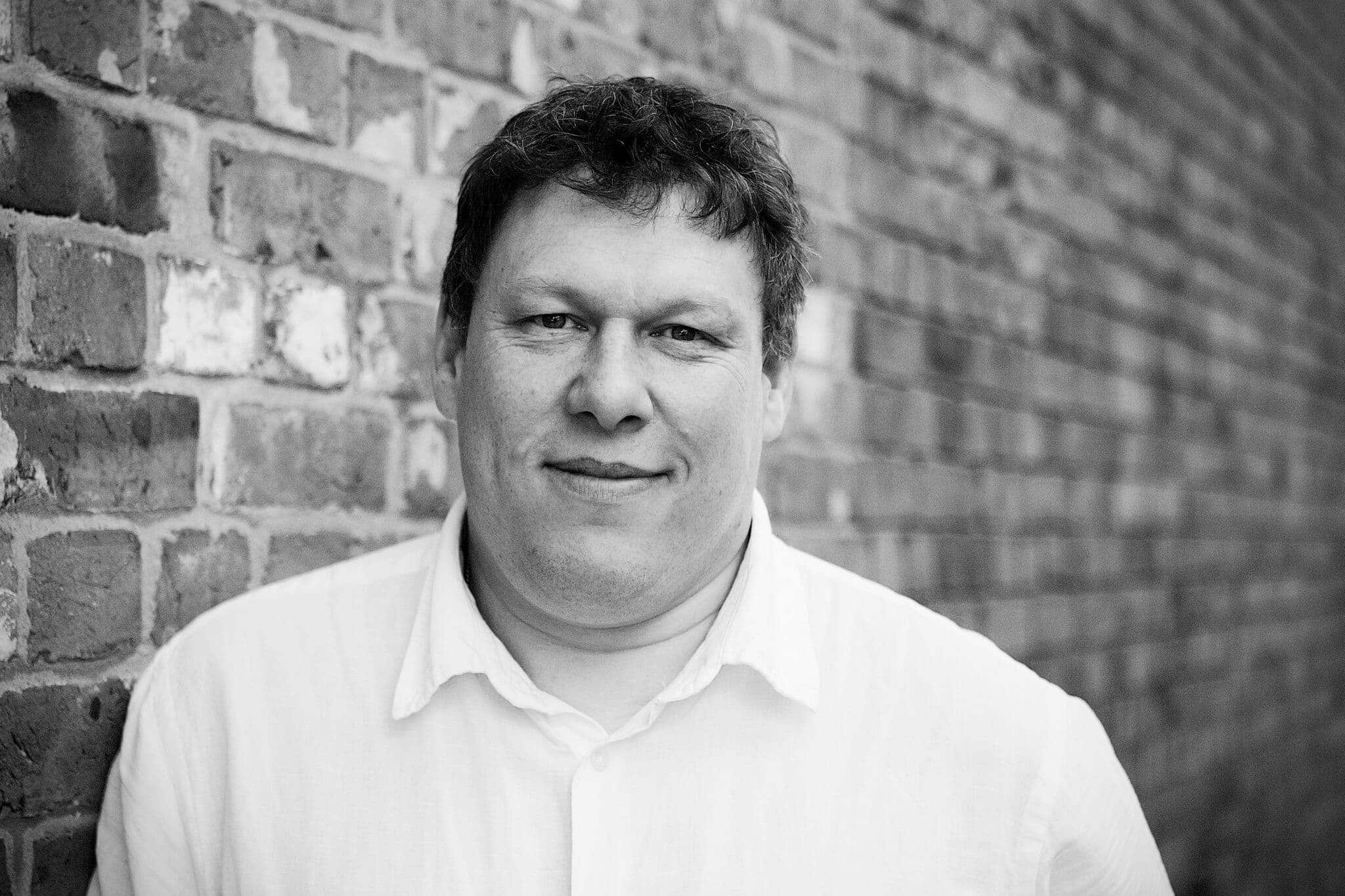 By: Robert Hyde
Date published: 2nd June 2015
Viewed: 407 times

Two films this year have made it past $1 billion in world box office grosses, Avengers Age of Ultron and Fast and Furious 7, which brings the total number of films to go past the threshold to 20.
The first film to do the feat was Titanic back in 1997, that held on as the only film to do so until The Lord of The Rings: The Return of The King did it in 2004.
Since then we have had the likes of a Harry Potter film, a Transformers film, a Star Wars film after a re-release and a couple of Pirates of the Caribbean films do it.
Two animated films have also done the feat, Toy Story 3 and of course Disney's biggest hit to date Frozen.
The top film of all time, and the previously mentioned Titanic have gone over the $2 billion mark, although it did take Titanic a 3D re-release to do the $2B feat. Were looking at the first $3 Billion film now, Avengers Age of Ultron is doing well but will fall short, will Star Wars: The Force Awakens manage it, 2016 will tell us.