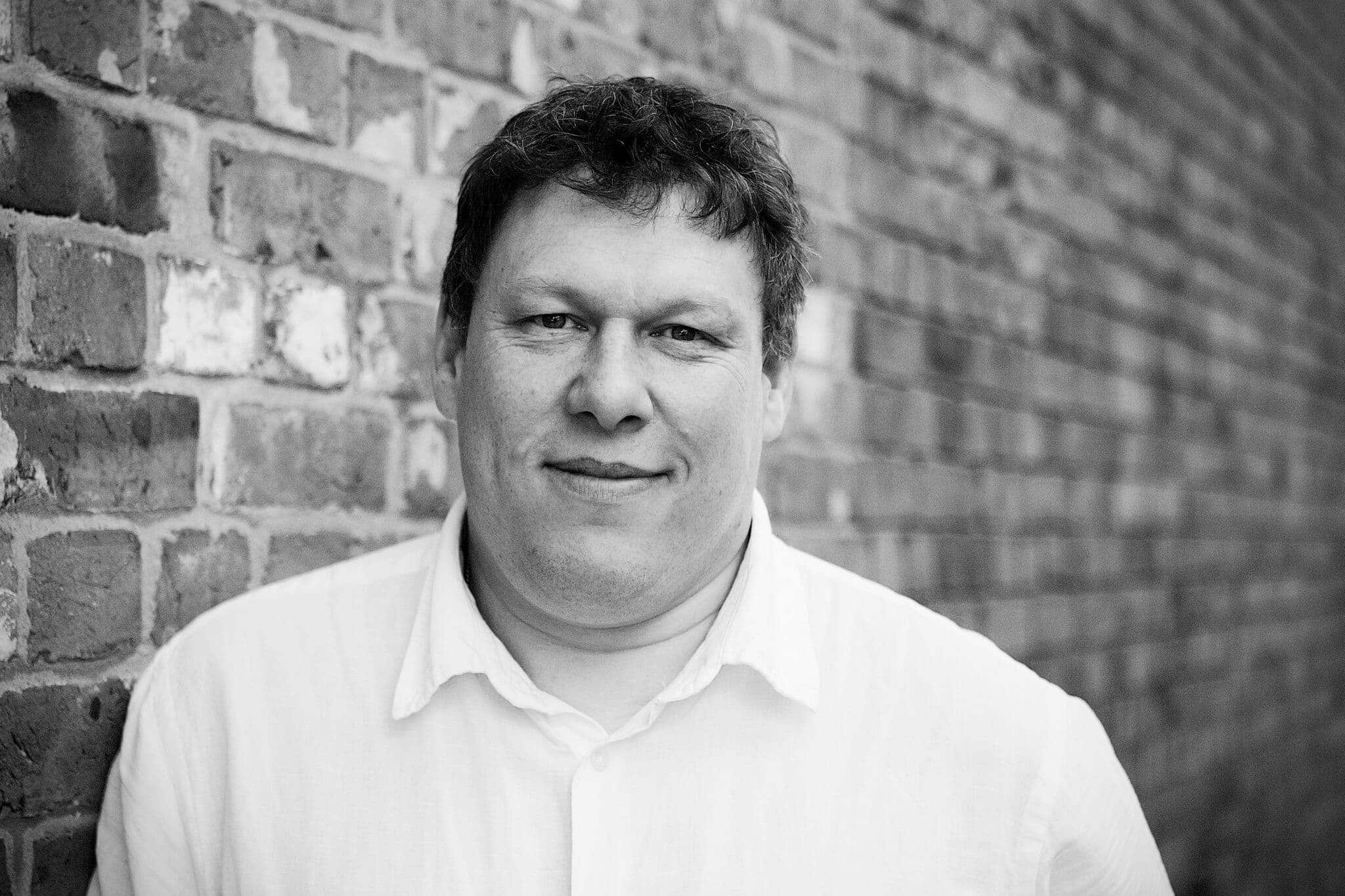 Robert hyde | 9th January 2013 | 455 views

As if by coincidence the same day the Razzie nominations come out so do the BAFTA nominations. Speilberg's Lincoln leads the way with 10, but Ang Lee's Life of Pi and Tom Hooper's Les Miserable follow with 9 each.
Lincoln, which is not nationwide in the UK until January 25th, is Steven Speilbergs bio-pic of the life of President Abraham Lincoln and stars Daniel Day Lewis in the lead role, who is also nominated in the Actor category.
It's nice to see the Bond film Skyfall get recognised although it does miss out on best (overall) film category but does get a nod in the Special British Film category. More surprisingly Daniel Craig doesn't get an acting nod and director Sam Mendes somehow missed out on a directing nominations.
The ceremony takes place at the Royal opera house on Sunday 10th February, for more information and check out the BAFTA website.
Recent news stories