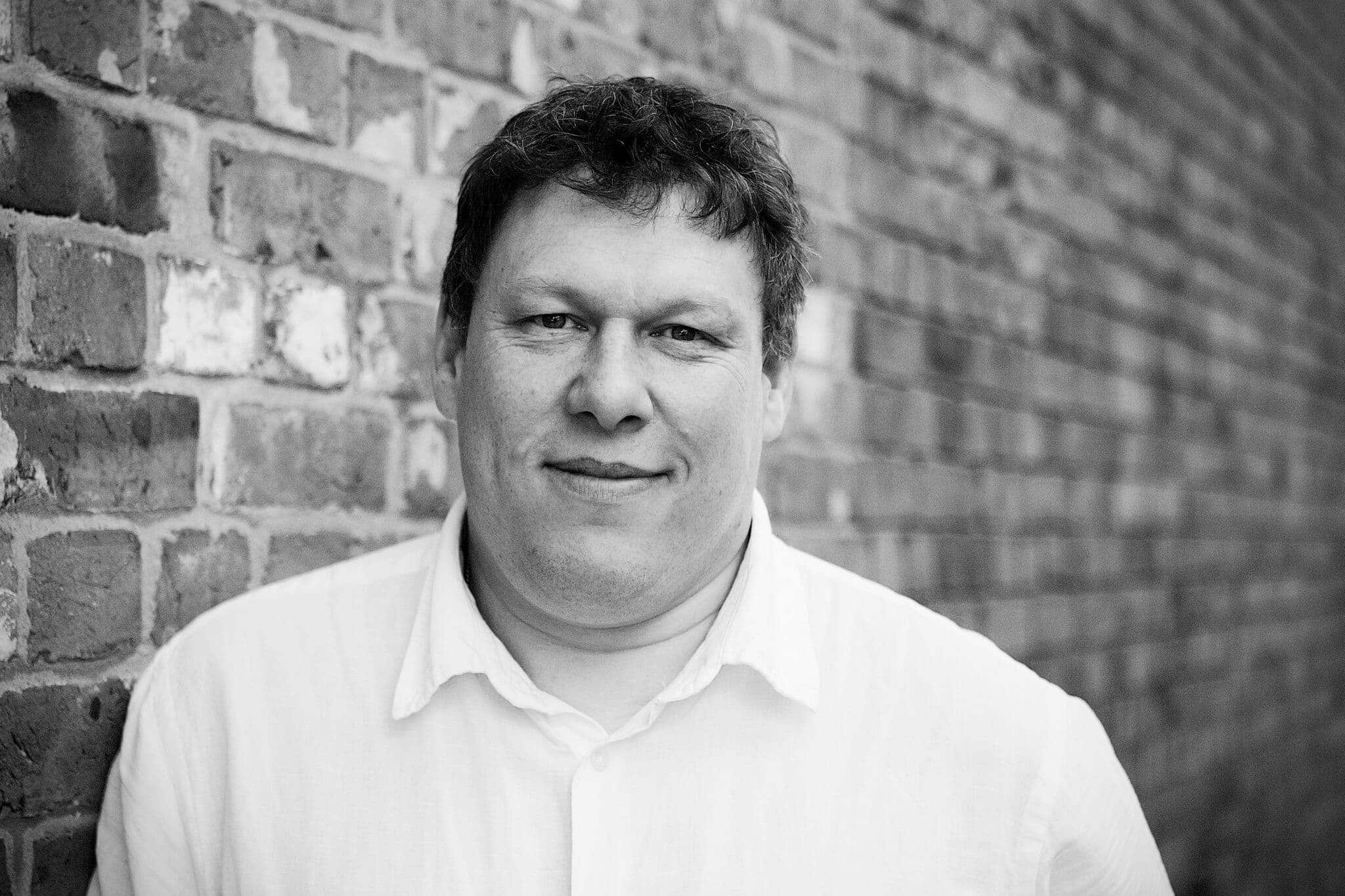 By: Robert Hyde
Date published: 3rd September 2015
Viewed: 368 times

BB-8 from Star Wars: The Force Awakens could be the must have toy come this Christmas.
Sphero the company behind the actual robot used in the filming of the Star Wars film thinks they have produced something fans will love.
Check out the video from bbc.co.uk below.