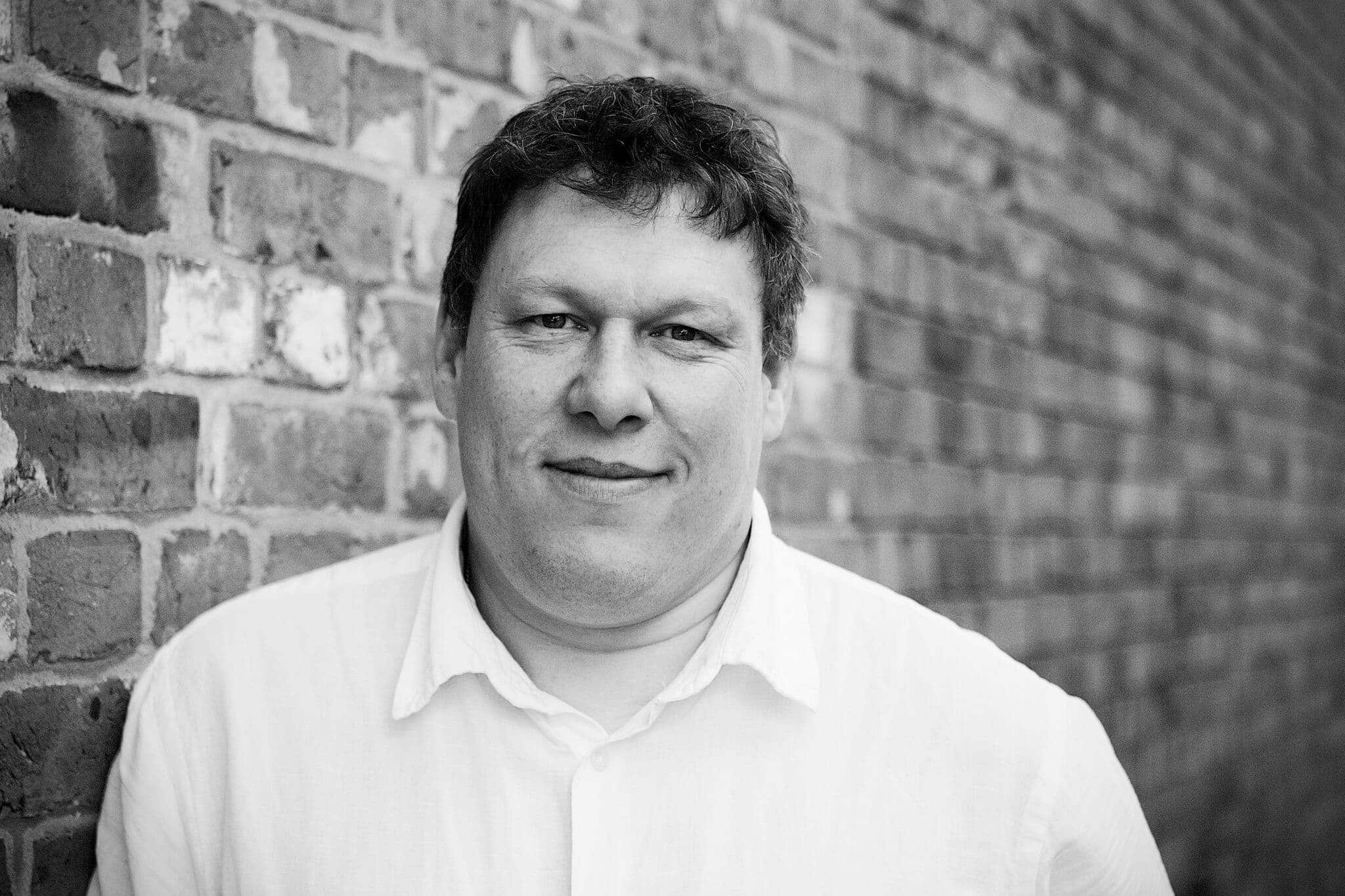 By: Robert Hyde
Date published: 21st October 2017
Viewed: 255 times

The BBFC gives Murder On The Orient Express a 12a rating in the UK for moderate violence, occasional bloody images.
The film directed by and starring Kenneth Branagh is released in the Uk on 3rd November 2017.
The film also stars Daisy Ridley, Johnny Depp, Josh Gad and Michelle Pfeiffer.