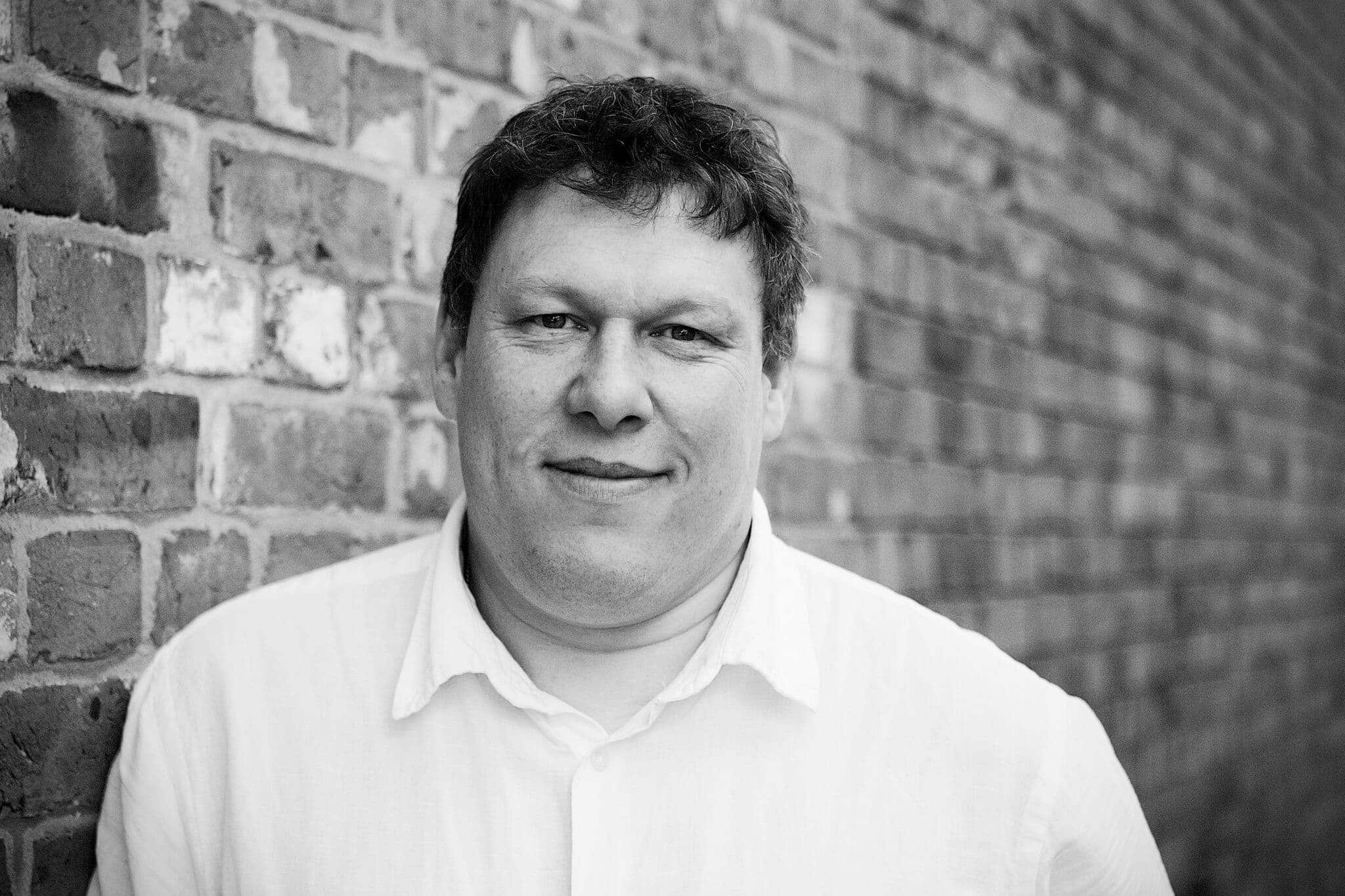 By: Robert Hyde
Date published: 23rd August 2013
Viewed: 351 times

It has been announced that Ben Affleck will wear the Batman outfit in the Superman/Batman film crossover which was announced during Comic Con 2013.
The film will be a sequel to the recent Superman reboot Man of Steel, but with Dark Knight director Christopher Nolan producing it has a relationship with the recent Batman films.
Fans were hoping that Christian Bale who played the superhero in those recent Dark Knight films would play Batman but he recently ruled himself out.
This isn't the first time Affleck has dipped his toes in a superhero franchise, he took the lead role in 2003's Daredevil which was panned by critics and fans alike.
This isn't the best casting, Affleck is a decent actor, and a decent dramatic actor, his Oscar wins this year were deserved, but I just cant see him in the Batman role, Bruce Wayne is a billionaire playboy and I don't get that when I think of Affleck.
The new film is set for a 2015 release, July 17th in the US so expect a UK release either the same time or there about.