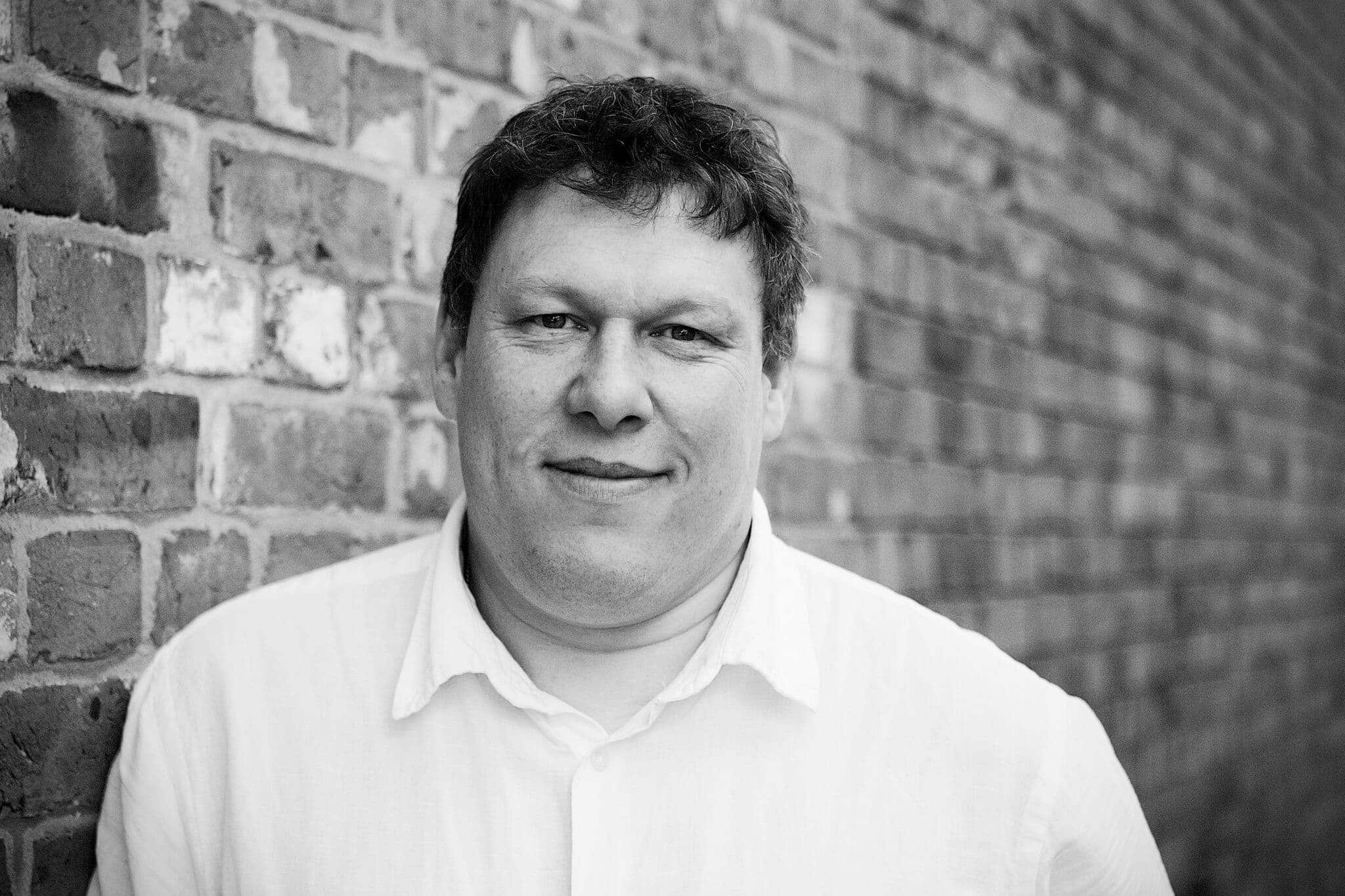 By: Robert Hyde
Date published: 17th December 2012
Viewed: 386 times

It was teasered last week, and there is a 9 minute prologue infront of the IMAX version of new The Hobbit movie, so the hype is well and truly in top gear, and today we get the first trailer.
It's an annoying trailer and I hope the film is better. The teaser was great, and the poster is excellent, but this trailer is a little cheesy.
It starts with a very bad voice over telling (I presume) kirk, (maybe) about the events (I presume) that will take place in him life (the film). Or is the voice referring to someone else.
The trailer is I think tedious for the first minute, then although it's get more exciting after that there are far too many money shots! What do I mean by money shots, shots that are in there just to make you say, oooh what happens there.
The best thing by far is Benedict Cumberbatch who displays a look that is genuinely chilling, and lets hope he'll make the best vilain since Khan, who many fans think he is playing, why? Another of those money shots which look suspiciously like the Spock death scene in Star Trek 2 (check out the image below).
I have full faith in JJ Abrams to deliver a fantastic film, so lets drink from the hype cup till then and enjoy the film on May 17th.