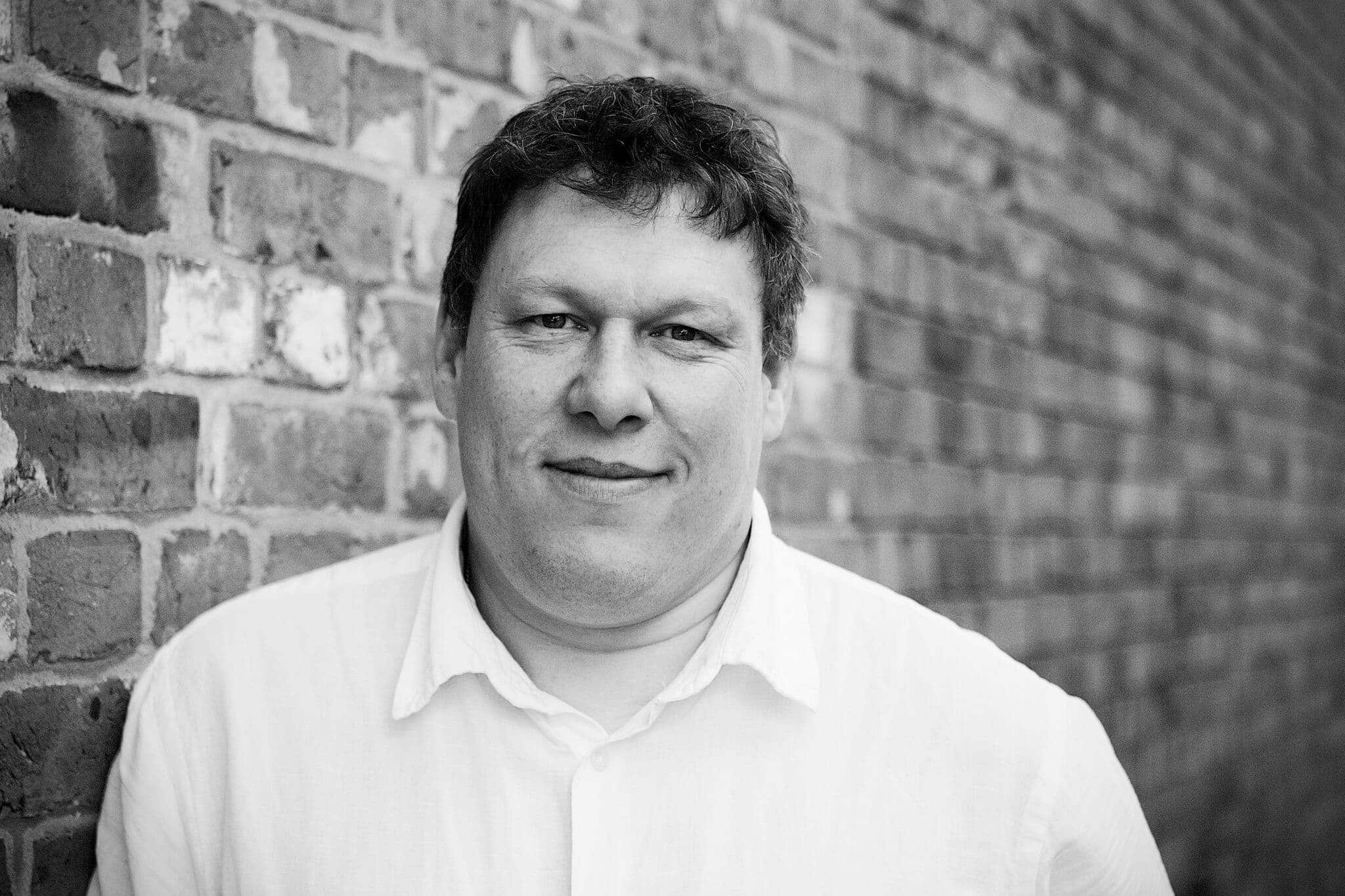 By: Robert Hyde
Date published: 17th April 2010
Viewed: 319 times

It had a format war to deal with at it's conception which created a slow start for Blu-ray, but the BVA's (British Video Association) latest figure are encouraging for the format as it sees a 50% increase in sales in Q1 2010.
HD has been a hard sell to most but with players falling in price to under £100 and good sales of the Blu-ray equipped Playstation 3 sales of the disks rose to 2.7 million for the period so far in 2010.
The total Blu-ray disks sold so far is around the 15 million mark and sales are expected to rise fast this year and should see a massive boost by year-end. Launching a new format just as a recession hits cant have helped but it looks like the UK at least is becoming HD friendly.
For all us home movie enthusiasts out there this is great news, the studios which on the whole have been great releasing catalogue films should start releasing the likes of Lord of the Rings extended editions (I know it's coming, can you believe it's nearly 10 years?), The Back to the Future Trilogy (can you believe it's 25 years?) and the holy grail of films The Star Wars Trilogy before long.