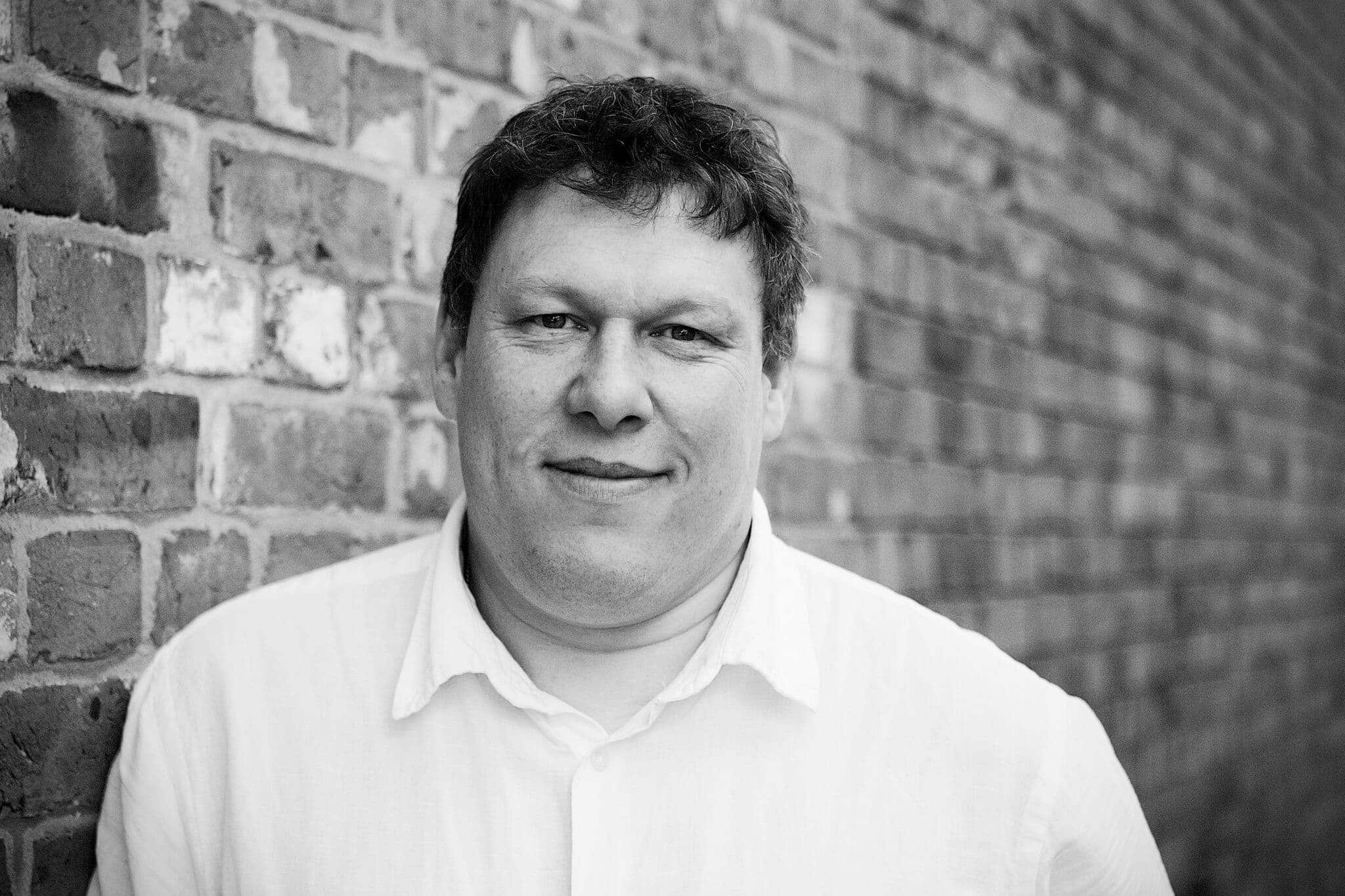 By: Robert Hyde
Date published: 22nd November 2018
Viewed: 837 times

The next transformers film is out on the 26th December, this time it is based around the character of Bumblebee rather than the who franchise.
Also changing this time is the directed, Micheal Bay steps aside and Travis Knight steps in the bring this story to the screen.
The BBFC has given the film a 12A rating in the UK for moderate fantasy violence and it has a run time of 114 minutes (1hr 44 minutes).