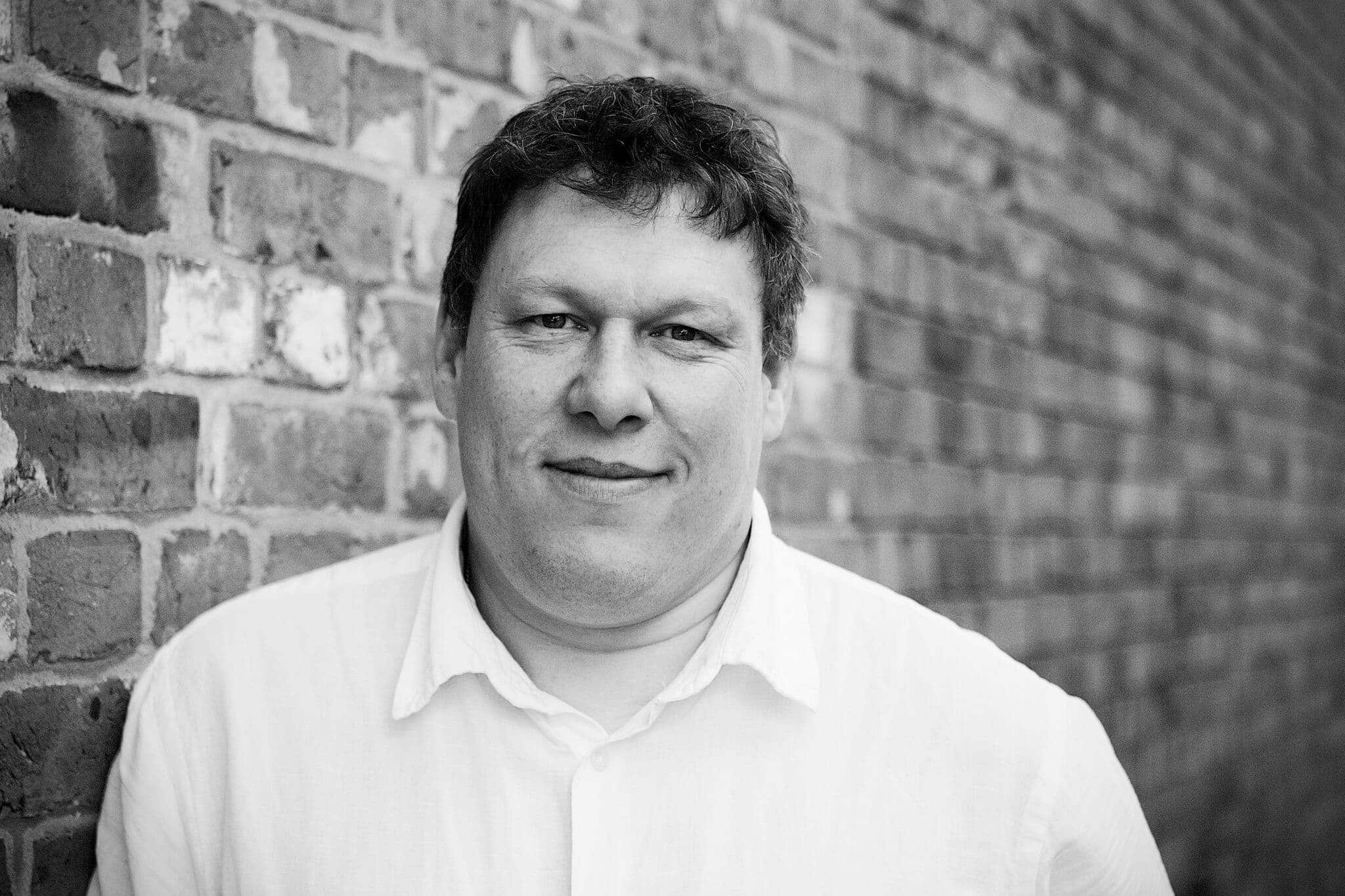 By: Robert Hyde
Date published: 10th December 2018
Viewed: 515 times

Not long now until the character driven Bumblebee is released in U.K. cinemas.
The film is basically a Transformers movie but with a focus on the single VolksWaggon bug car.
The BBFC have surprisingly given the film a PG rating for moderate fantasy violence, mild sex references, injury detail, language which suggests the film does not have a great deal of violence, the film has a runtime of 114 minutes (1 hour 54 minutes).