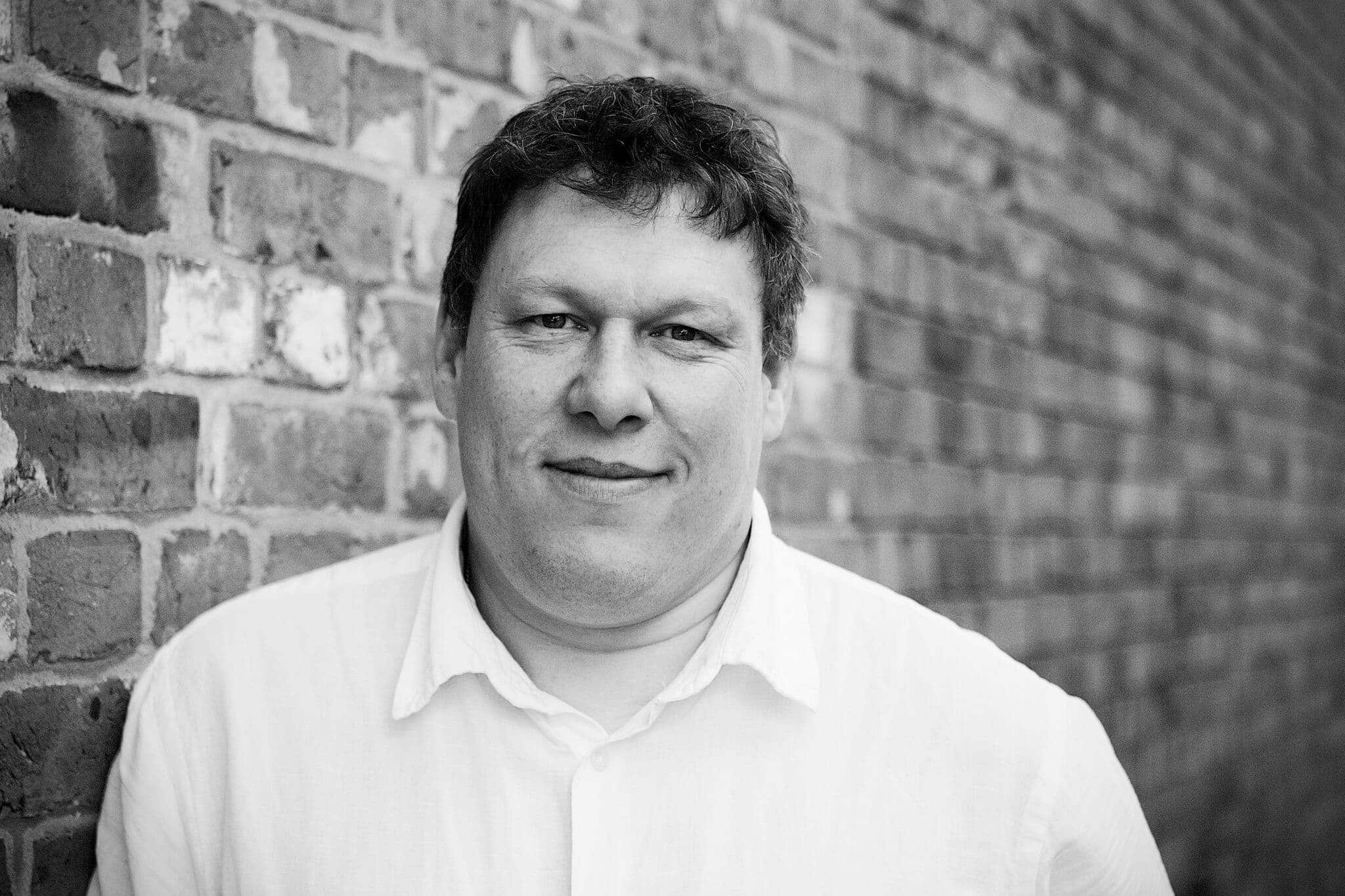 By: Robert Hyde
Date published: 6th September 2017
Viewed: 252 times

When directors Phil Lord and Christopher Miller departed the Han Solo movie earlier this year it was a bit of a shock, not 'history' is repeating and today Lucasfilms have announced the departure of Colin Trevorrow from Episode IX.
See the announcement on starwars.com.
The film is very much is pre-production so nothing has been filmed yet which, unlike the Han Solo movie, is a blessing, saying that the Solo movie got big time Hollywood director Ron Howard in to finish the film off.
With that in mind who could come in to direct Episode IX?
How about Ron Howard? He's already in the fold, or even better Steven Spielberg, he's always said he'd like to do a Star Wars movie?
JJ Abrams must be in with a show after the fantastic job on The Last Jedi, or how about Guillermo del Toro to bring a dark twist to perhaps a darker movie, and talking of dar how about Blade Runner 2049 director Denis Villeneuve.
Ridley Scott could do a good job and bring an interesting twist to the series and finally a man who has been in the Star Wars universe for many years how about giving Lawrence Kasdan a shot.
I am sure it wont be long before we hear who will take the Episode IX directors chair.