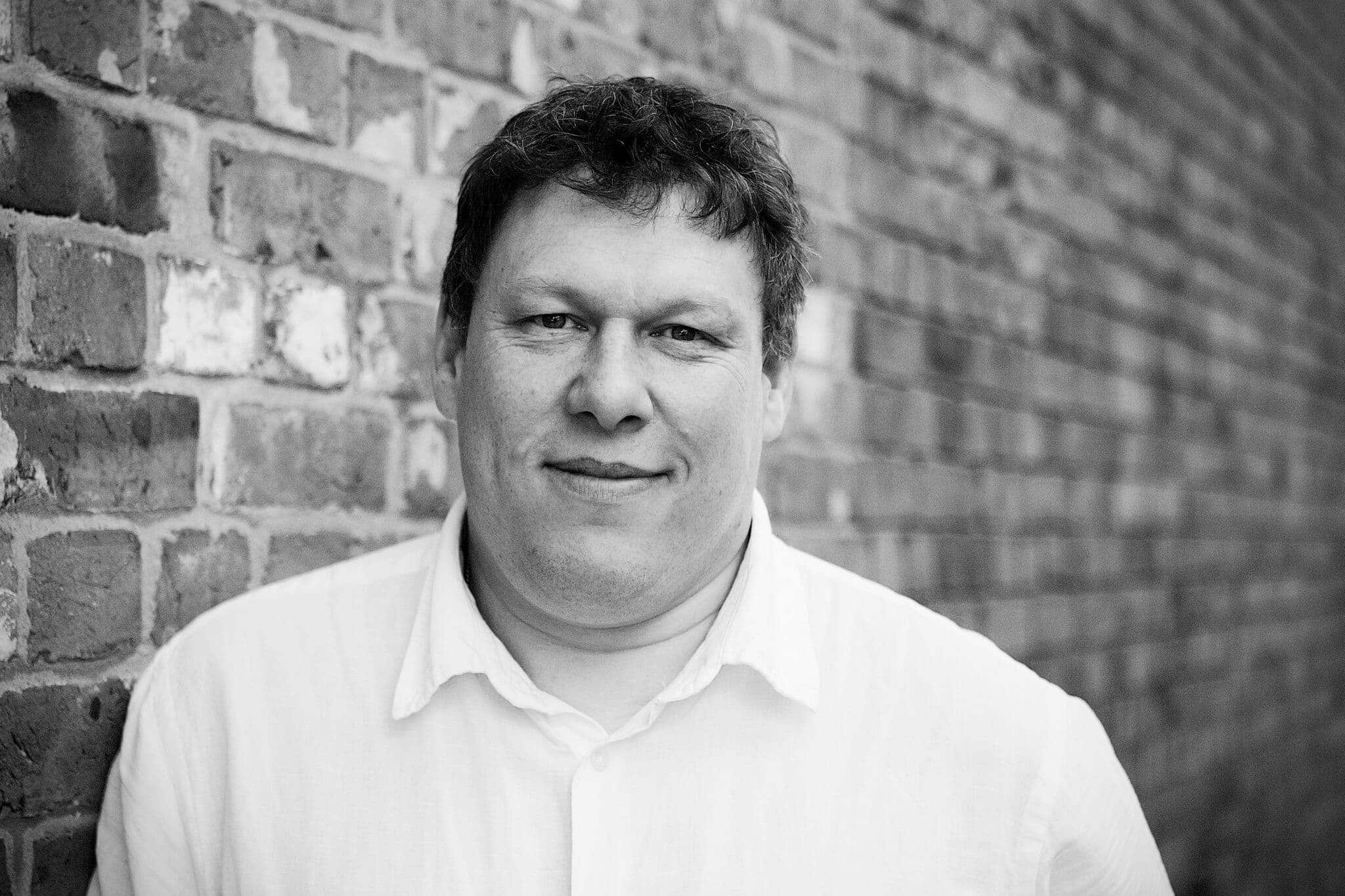 By: Robert Hyde
Date published: 14th November 2018
Viewed: 347 times

Looking like a true sequel to 1986's Rocky IV this sequel to 2016's Creed puts Apollo Creed's Son against Ivan Drago's son.
For those who don't remember Ivan Drago killed Apollo Creed in the ring before being defeated by Rocky Balboa at the end of the film.
The BBFC have given Creed II a 12A rating for moderate violence, language and the film has a run time of 130 minutes (2hrs 10 Minutes).