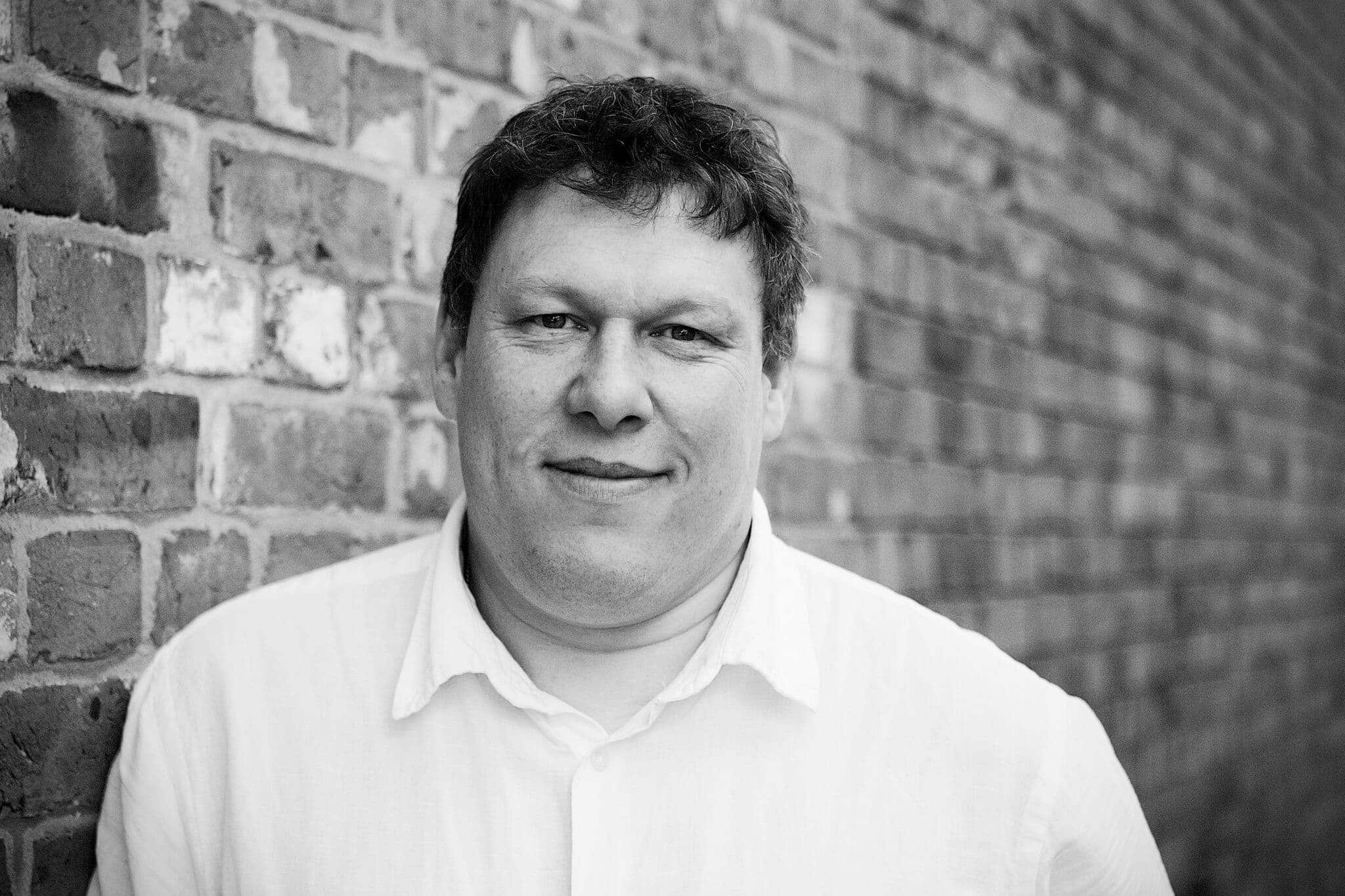 By: Robert Hyde
Date published: 25th May 2018
Viewed: 136 times

Following on from the Oscar winning director Sam Mandes double turn as director of James Bond it has been confirmed that Oscar Winning director Danny Boyle will direct the next 007 movie.

This was rumoured some time ago and today we get the official word that the 5th Daniel Craig starring Bond movie will be in safe hands.

The release date of the film is set for 25th October 2019 and the production is due to start filming on 3rd December 2018.