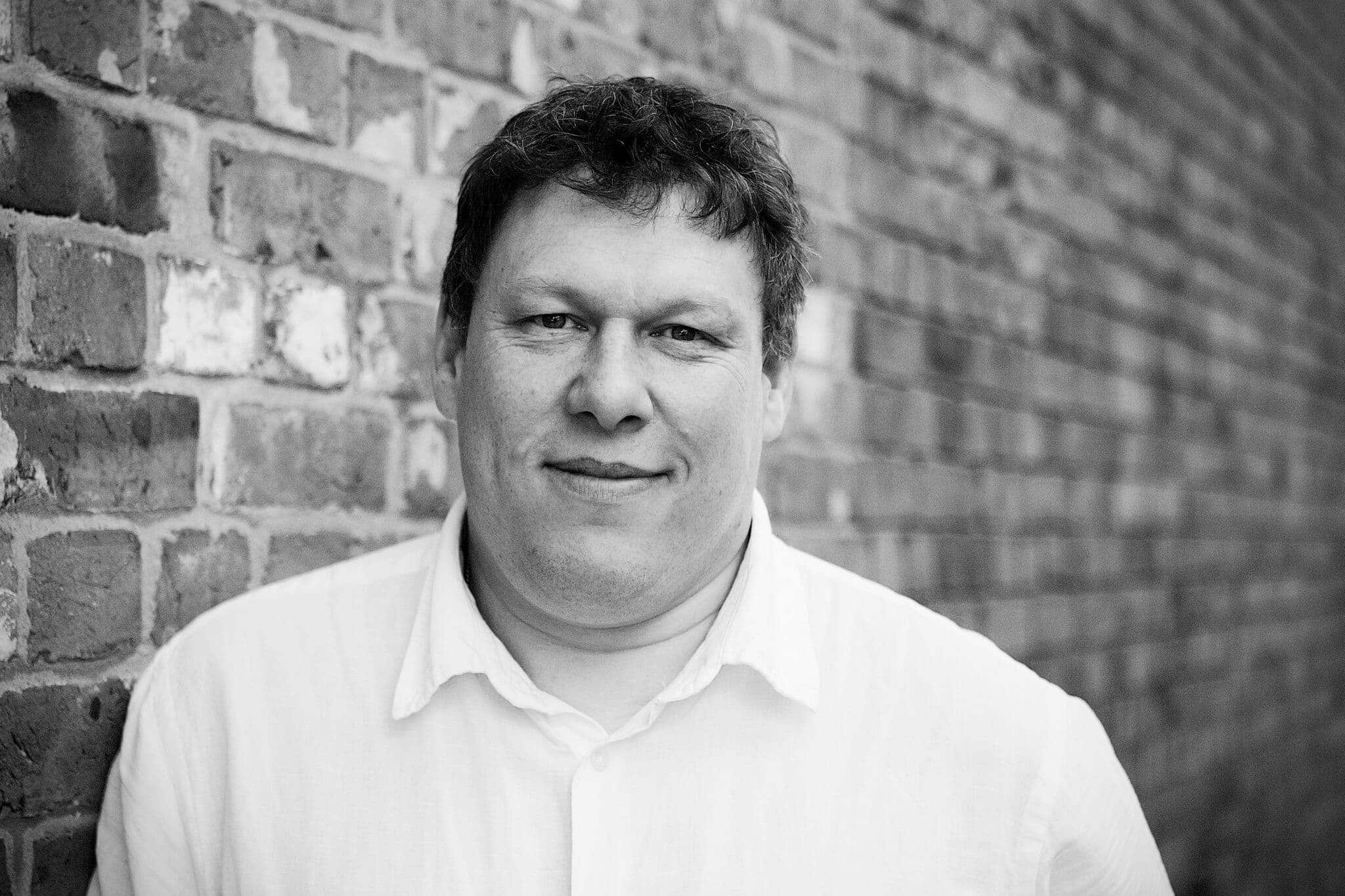 By: Robert Hyde
Date published: 22nd June 2016
Viewed: 412 times

Not sure this is too much of a suprise but EW magazine has confirmed that Darth Vader will be in Rogue One.
The film which is due to be released the December - official title Rogue One A Star Wars Story - is set to finish 10 minutes before the start of the original Star Wars movie.
What capacity The Dark Lord of Sith will appear is not yet known.