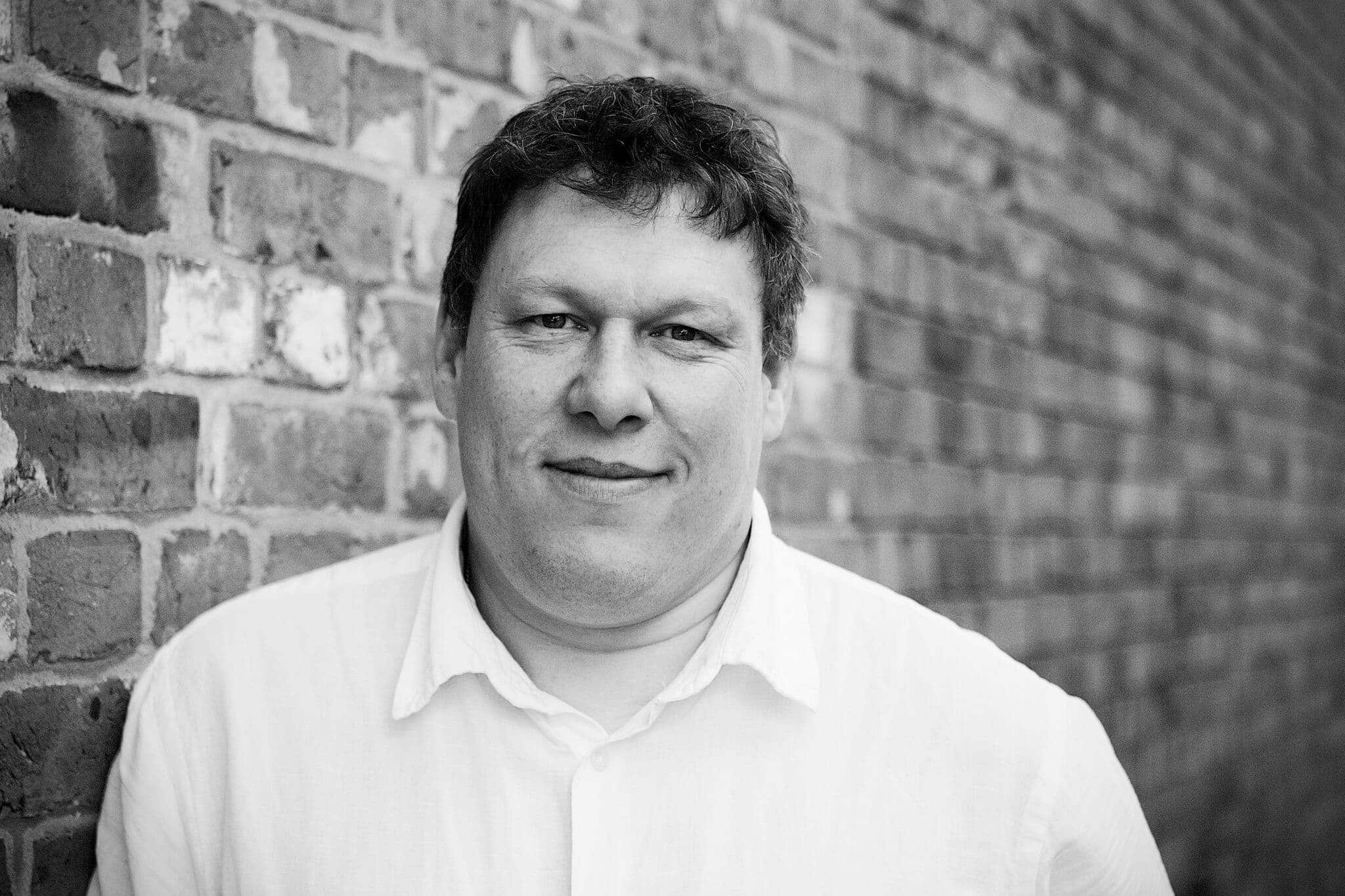 By: Robert Hyde
Date published: 6th March 2019
Viewed: 280 times

Maleficent was a sizable hit for Disney in 2014 taking $758,410,378 world wide and one of star Angelina Jolie's biggest box office hits, so a sequel was sure to follow.
Disney have today announced the sequel is titled Maleficent: Mistress Of Evil and will be released on October 18th 2019 which is around Halloween time this year.
They have also released the first teaser poster for the film which you can see below in the tweet.
The film has a strong female cast including Angelina Jolie, Ella Elle Fanning and Michelle Pfeiffer, it is directed by Joachim Ronning.