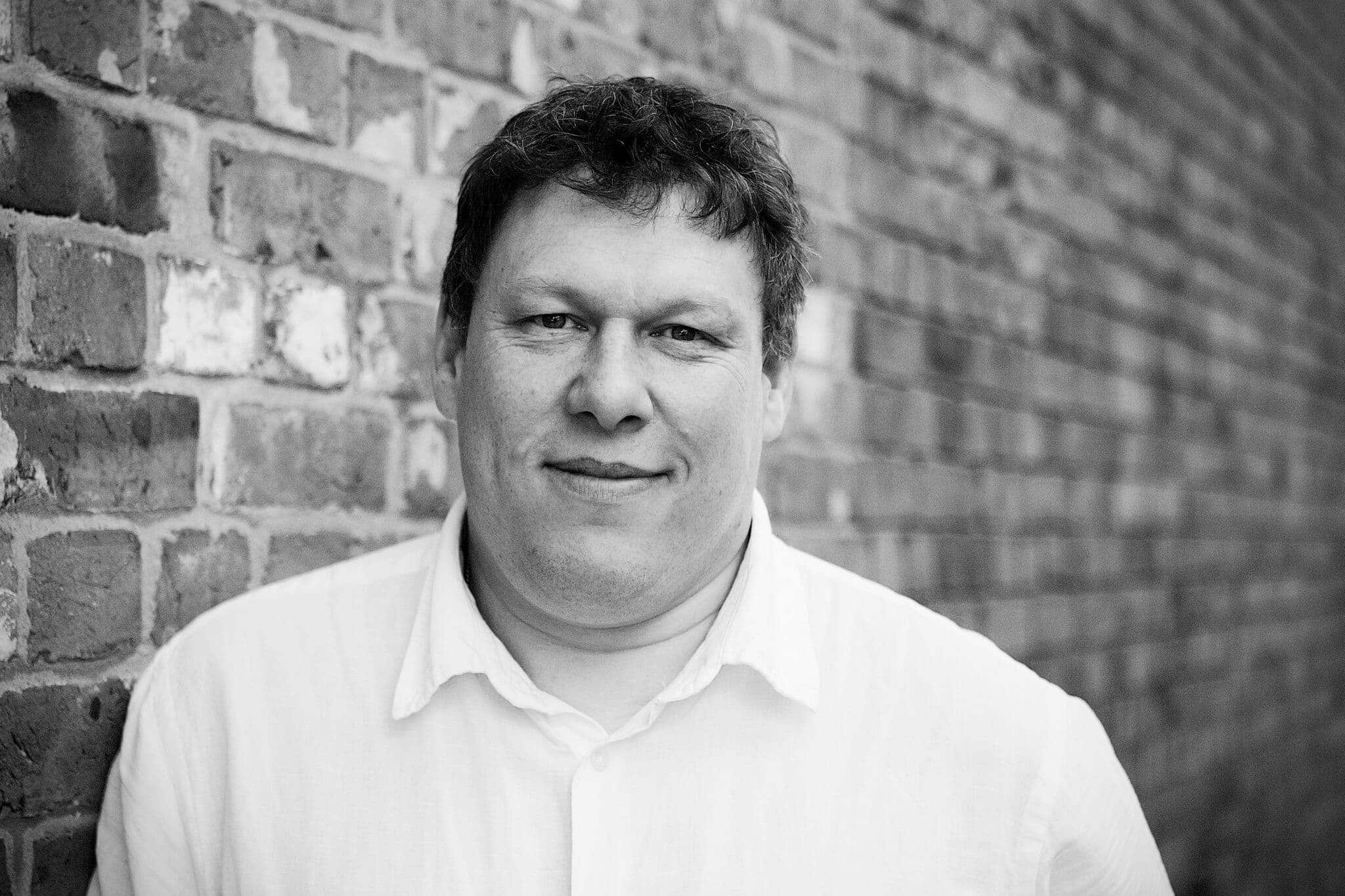 By: Robert Hyde
Date published: 25th April 2017
Viewed: 469 times

Lots of release date juggling for Disney today as they update the next 4 years of released from the Mouse House.
Despite many untitled reelase there were still some highlights.
Wrinkle in Time is set for 9th March 2018, Avengers Infinity War is on for 5th April 2018.
The Han Solo movie is set for 25th May next year, expect to movie but I sure as hell hope not.
Star Wars Episode IX broke as 24th May 2019 and Toy Story 4 is coming on 21st June 2019(US date so expect late summer in the UK).
Frozen 2 is coming on (WED) 27th November 2019 and Indianan Jones 5 will hit cinemas on 10th July 2020.
These are all US release date so expect some UK juggling, check out the full list below.