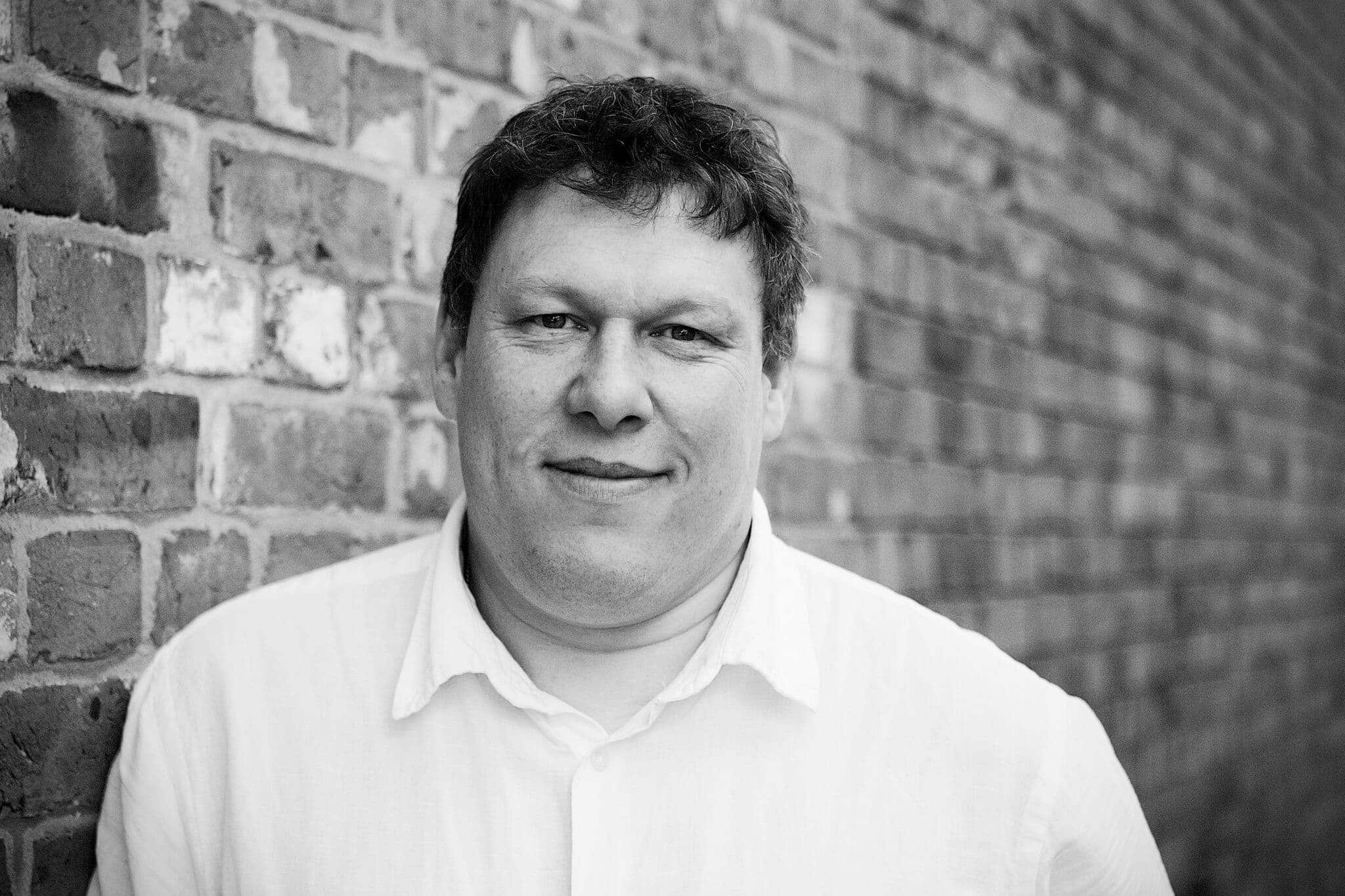 By: Robert Hyde
Date published: 20th November 2018
Viewed: 192 times

Next February we have the release of the second Lego Movie, a follow up to very successful 2014 movie The Logo MOvie.
This time its The Lego Movie 2 The Second Movie, and today we get a new trailer for the films.
Starring Chris Pratt, Elizabeth Banks and Channing Tatum it looks like we have more of the same, and just as funny, and Chris Pratt gets to brings some friends along from another franchise.
Check out the trailer below.