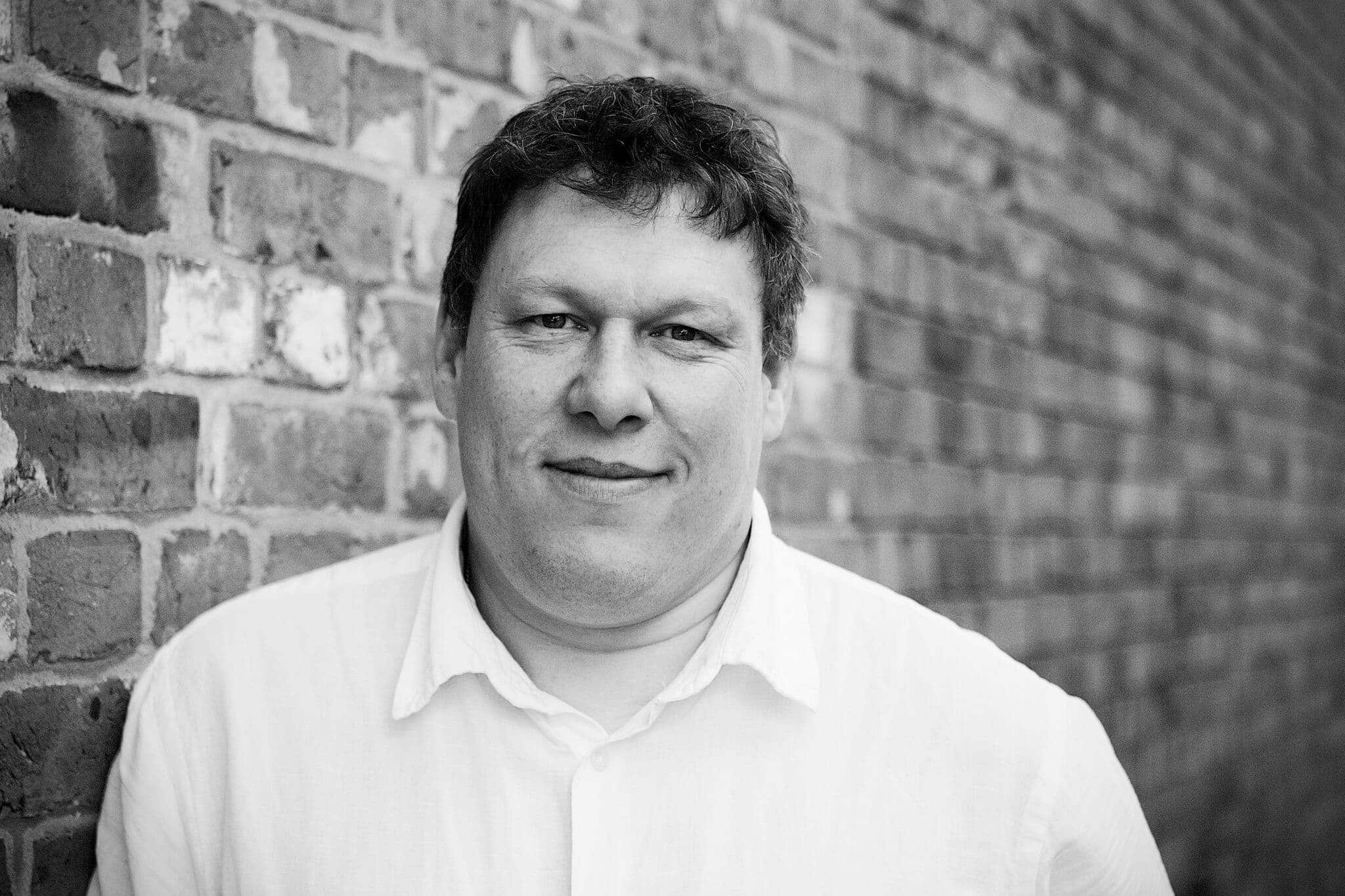 By: Robert Hyde
Date published: 5th October 2018
Viewed: 233 times

The DC Universe has had a torrid time of late with the big Avengers style union film not going down well with fans, but the individual film continue and here Warner release an extended 5 minute trailer of Aquaman.
The trailer has plenty of footage to get you excited and really does concentrate of the roles of stars Jason Momoa and Amber Heard.
Directed by James Wan the film is set for release in the UK on December 14th and you can check out the New York Comic Con trailer below, and if you check the tweet further down you can see the new Comic Con poster.