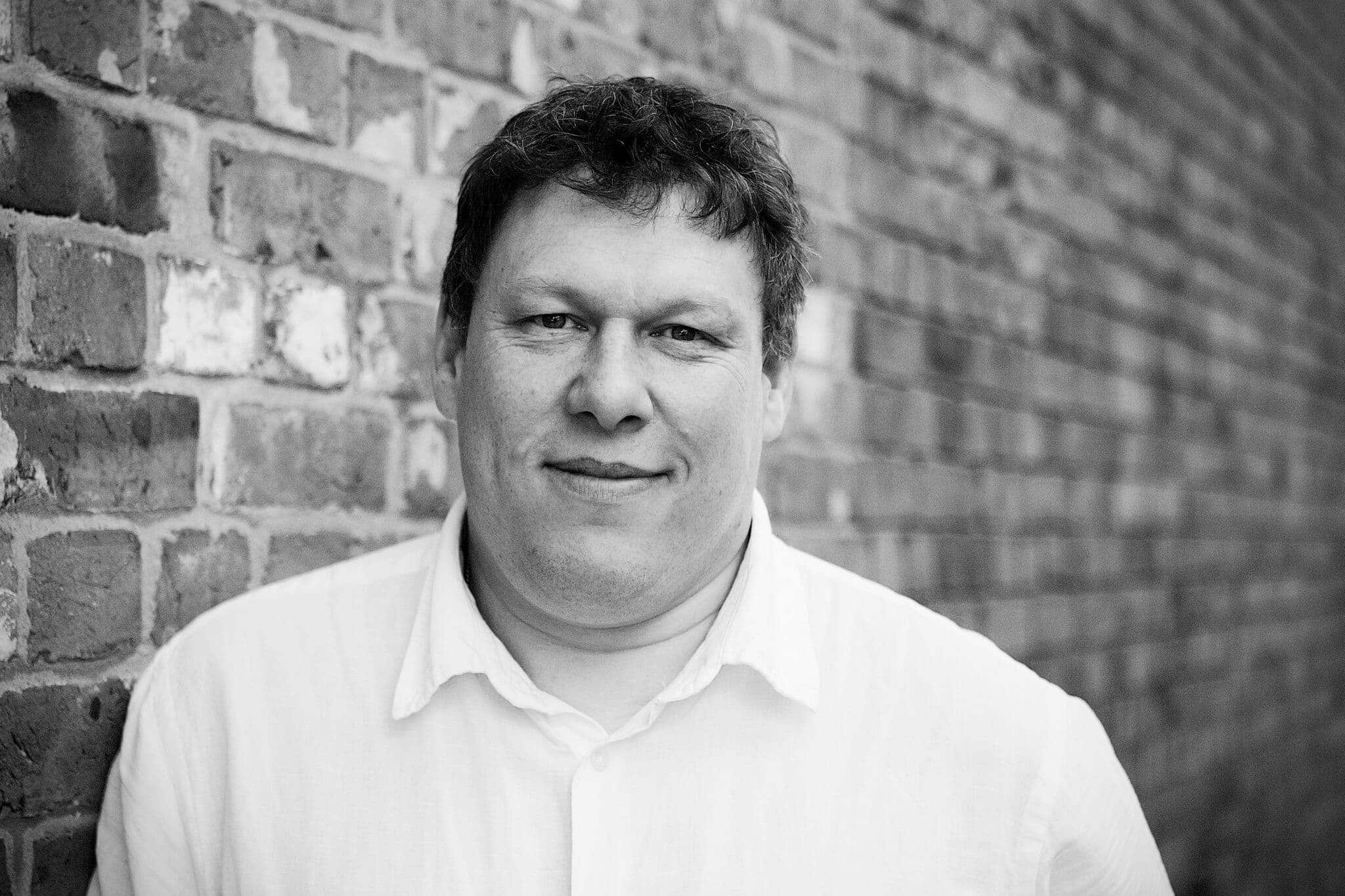 By: Robert Hyde
Date published: 6th November 2018
Viewed: 383 times

The next story from the Wizarding World gets released on 16th November 2018 in the shape of The Fantastic Beasts sequel Fantastic Beasts: The Crimes Of Grindelwald.
The film has a whole host of stars including Johnny Depp, Jude Law and of course Eddie Redmayne and the film is directed by long time wizarding director David Yates.
The BBFC have given the film a 12A rating in the UK for moderate fantasy threat and it has a runtime of 134 minutes (2hr 14minutes).