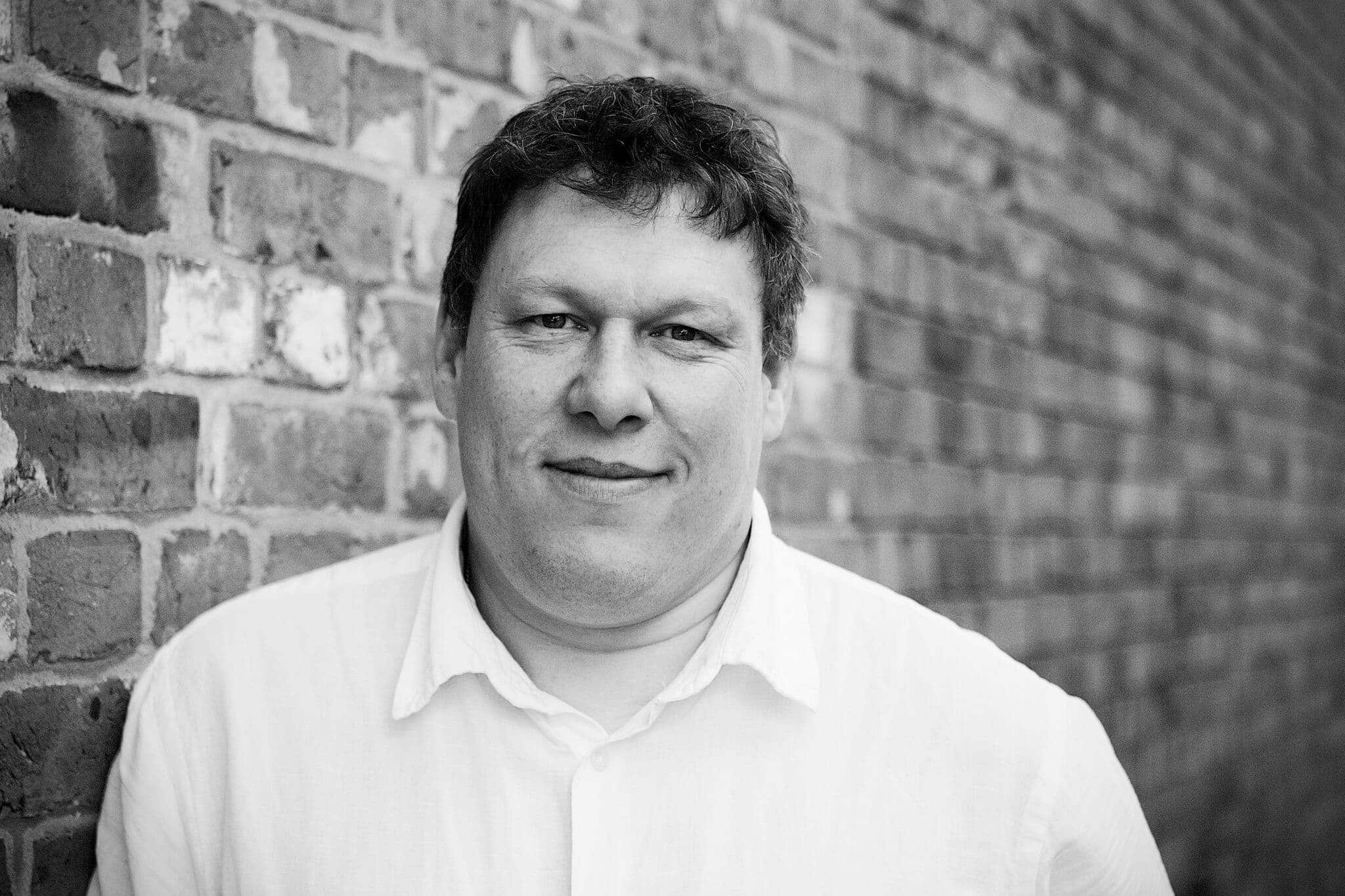 By: Robert Hyde
Date published: 25th September 2018
Viewed: 171 times

Calling it the Harry Potter world is old hat now, the Wizarding World as its known is now growing beyond the boy wizard and we have a new series of films.
The Fantastic Beasts series reaches its second film this November and today Warner Bros. release the final trailer.
Were not a big fan of the Harry Potter series but we loved Fantastic Beasts And Where To Find Them, and judging from this trailer the mystery and wonder as well as the sheer epic spectacle are all in place.
I cant help thinking that after a great first movie in the series this film is just going to fall to type and be a good guy versus bad guy like Harry Potter.
Decide for yourself and and check out the trailer below.