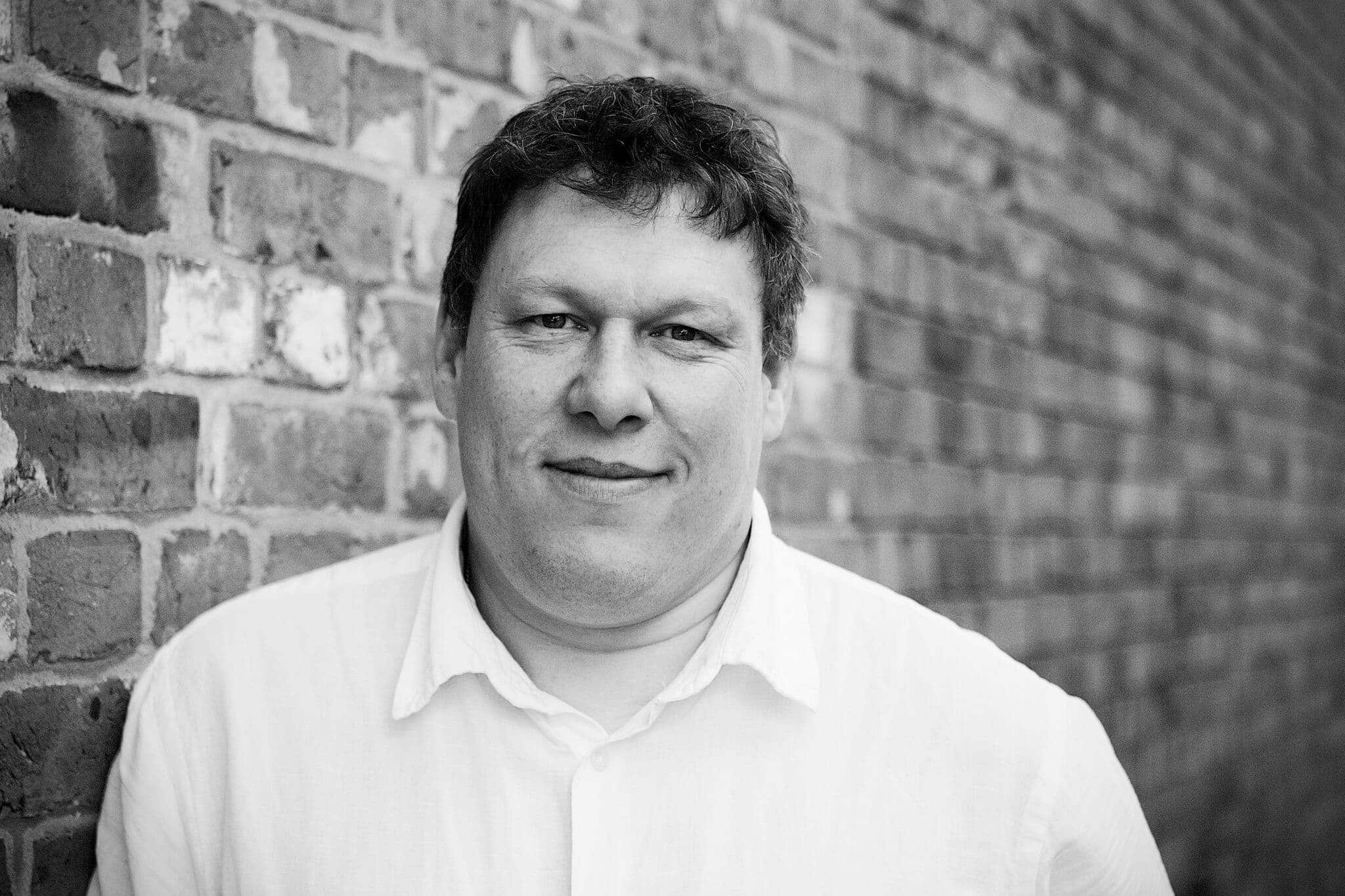 By: Robert Hyde
Date published: 8th May 2018
Viewed: 160 times

Is Meryl Streep in the film or not, we know the character has died and we know another actress plays her in the flash back, but we want to know.
Regardless the rest of the cast is back and the sequel for what was once the highest grossing film in the UK, imaginatively titled Mamma Mia! Here We Go Again which as we all know is like the song lyric, now has its final trailer.
Come 27th July we'll all be singing the infamous ABBA songs, so lets see if it can match the first films UK gross, its got a tough job on its hands.