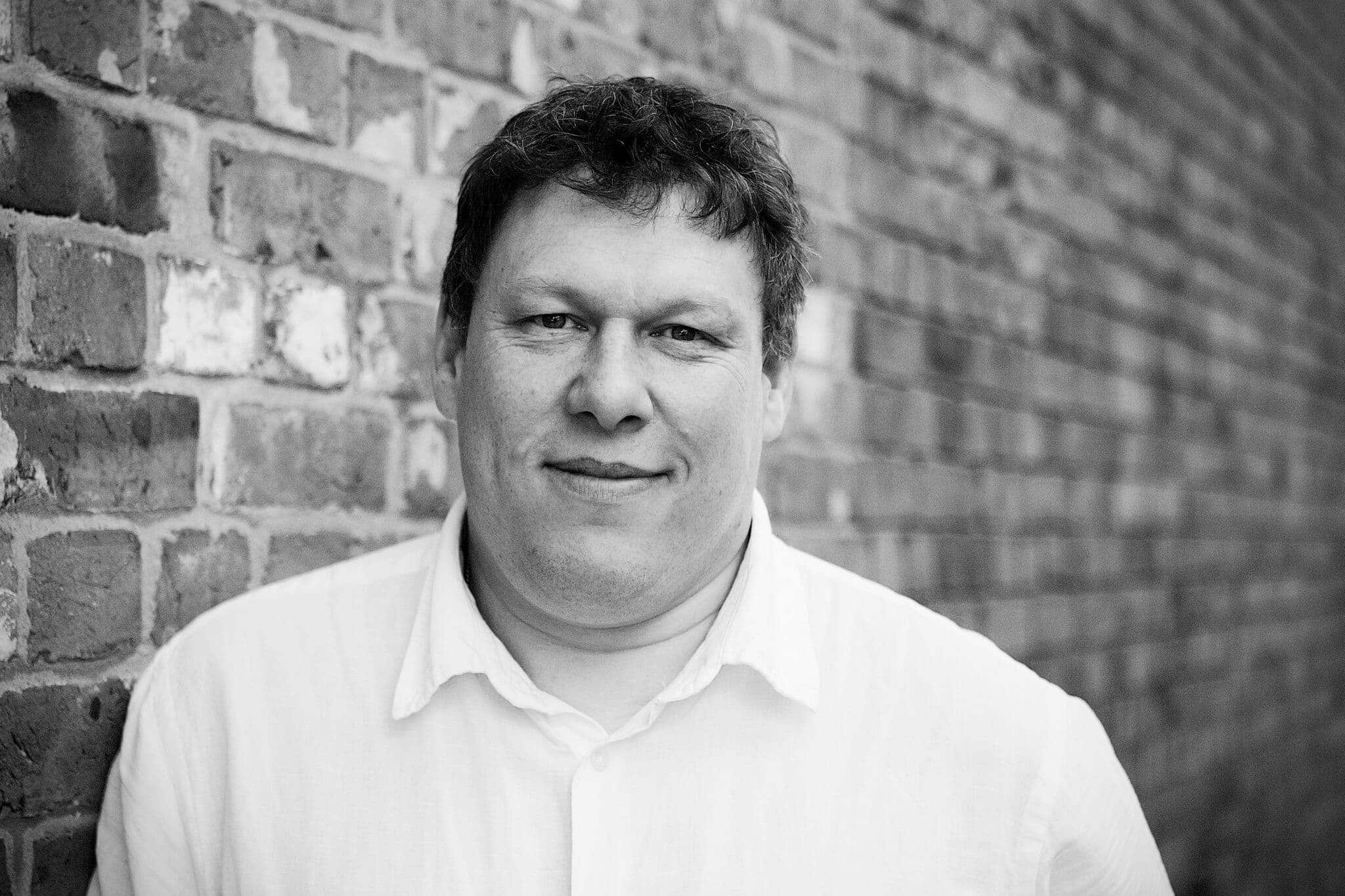 By: Robert Hyde
Date published: 16th August 2015
Viewed: 336 times

We've waited a long time and here we have the first poster for Star Wars: The Force Awakens, and do we see a spoiler?
First off Han Solo is very prominent on the poster, does he have a bigger role than expected in the movie?
Next, Finn is holding a lightsaber, and as we all know, only Jedi Knights have lightsabers, what does that mean, we think we know he's a renegade Stormtrooper.
All will be revealed come December 18th.