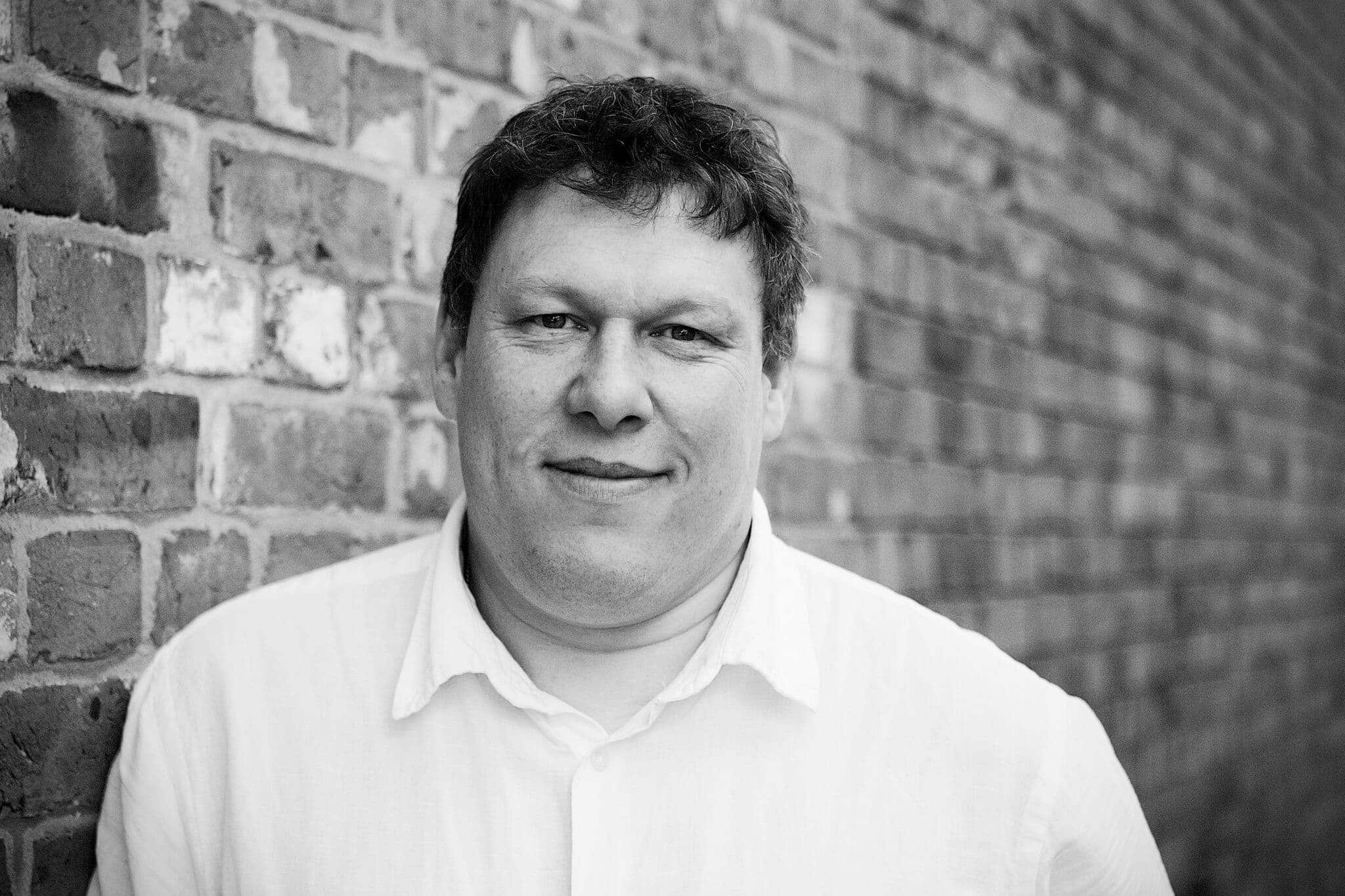 Robert Hyde | 22nd February 2019 | 273 views

Starring Taron Egerton and directed by Dexter Fletcher the first trailer for Rocketman hit the internet today.
Dexter Fletcher stepped in the finish off the directing duties of Bohemian Rhapsody which went on to make £50 million+ in the UK alone so the film is in good hands.
Taron Egerton shows he has what it takes to be the flamboyant singer in this trailer so we can look forward to the film come its 24th May release date.
Check out the trailer below.