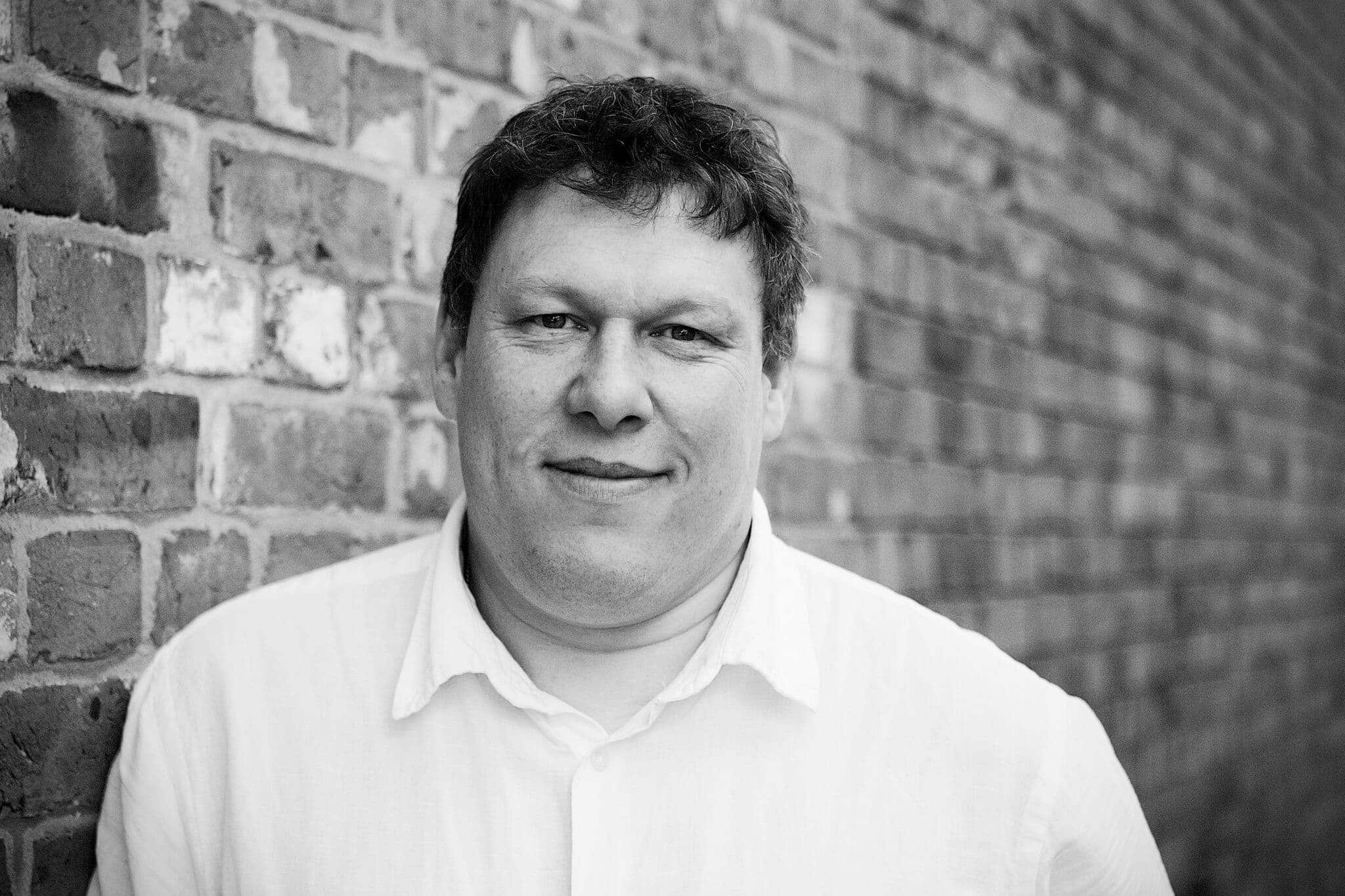 By: Robert Hyde
Date published: 27th March 2017
Viewed: 409 times

Alicia Vikander first image released of actress as Lara Croft in the 2018 Tomb Raider re-boot.
You can't keep a good franchise down, and Tomb Raider is set for a re-boot next year with a new actress, and today we get our first glimpse of her in action.
Its good to see the film makers are sticking to the original image and it looks like Lara Croft will be dressed in an outfit that resembles the original classic.
Check out the story on Vougue.com.