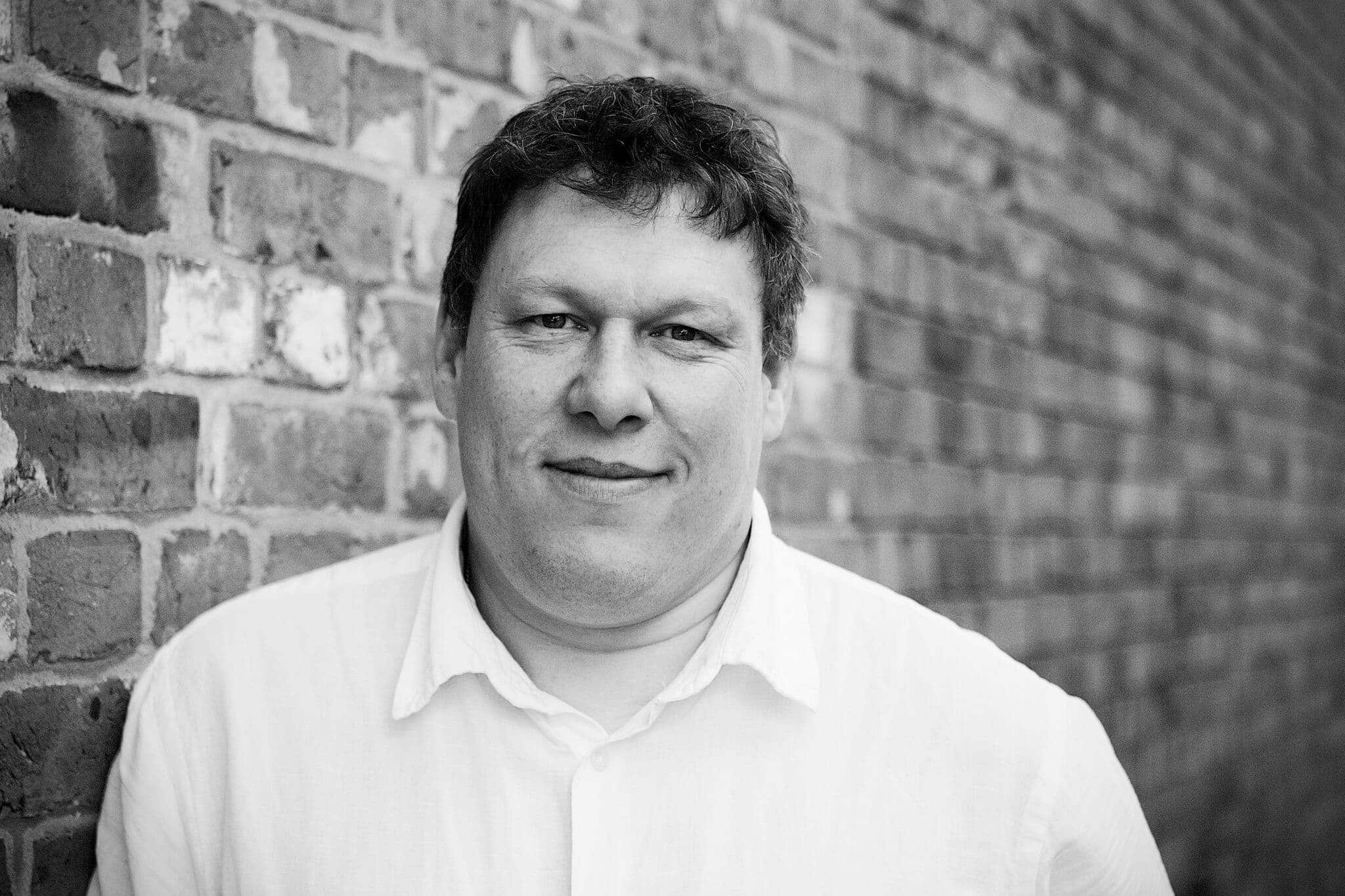 By: Robert Hyde
Date published: 12th October 2018
Viewed: 232 times

Disney are adding to their live action movies next year with the release of Aladdin, directed by Guy Ritchie and starring Mena Massoud as the title character.
Will Smith is stepping into the shoes of the Genie, originally filled by comic genius Robin Williams, so there is a lot riding on Smith's performance.
Here is the first look at the film in a teaser trailer which gives away absolutely nothing, but it does show briefly the parallels director Ritchie has managed between this and the 1993 animated feature. Give it a watch below.