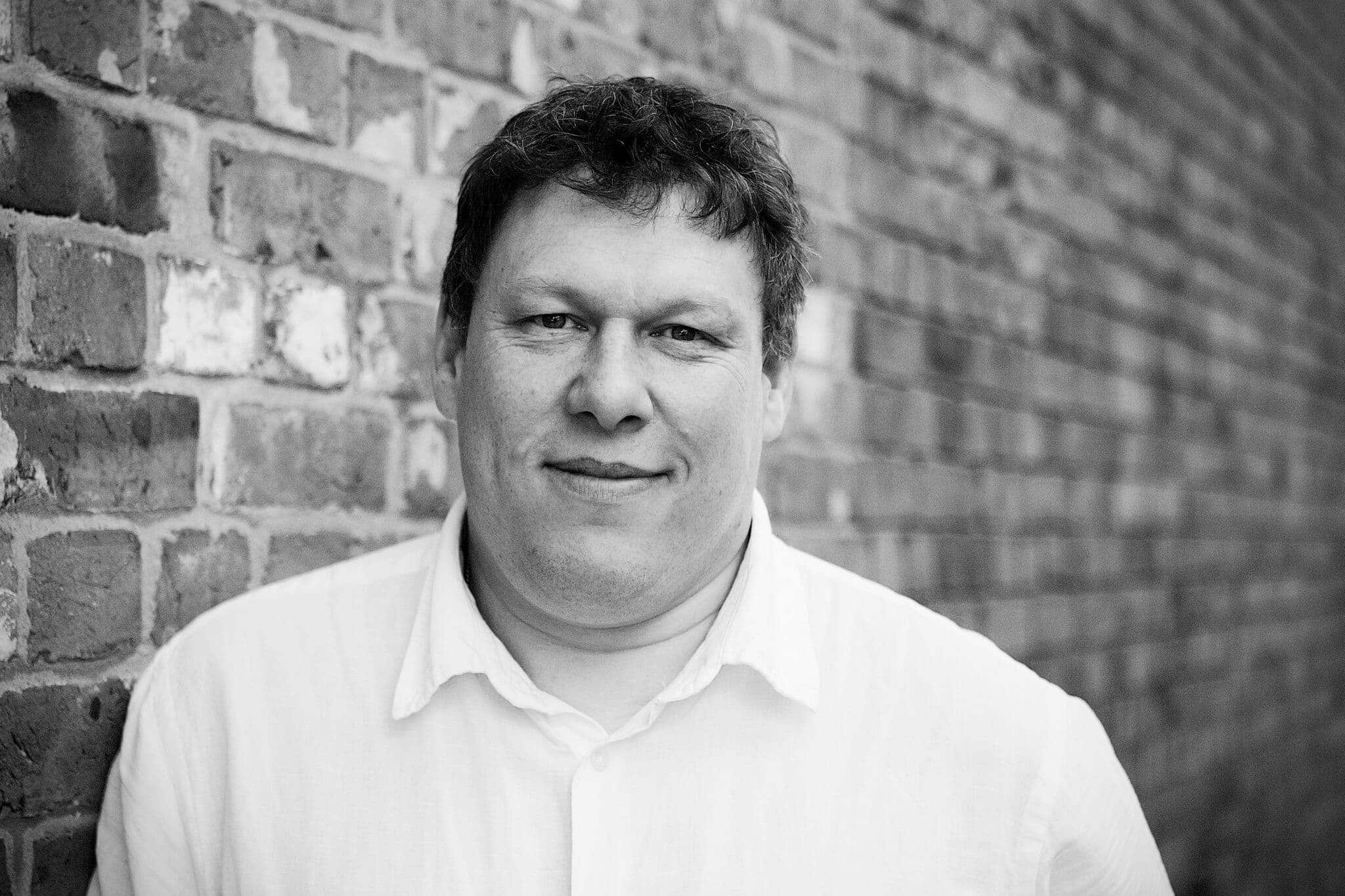 By: Robert Hyde
Date published: 18th September 2017
Viewed: 205 times

No Angelina Jolie this time as the Tomb Raider franchise reboot gets its first poster.
Where as the first two movies from 2001/2003 had an air of old Lara Croft about them, this definitely has a Square Enix feel.
To explain Core Design developed the games until 2003 when Square Enix took over development.
The games reboot had a very different look and feel with a younger looking Lara, the new film starring Alicia Vikander has that, check out the poster below.