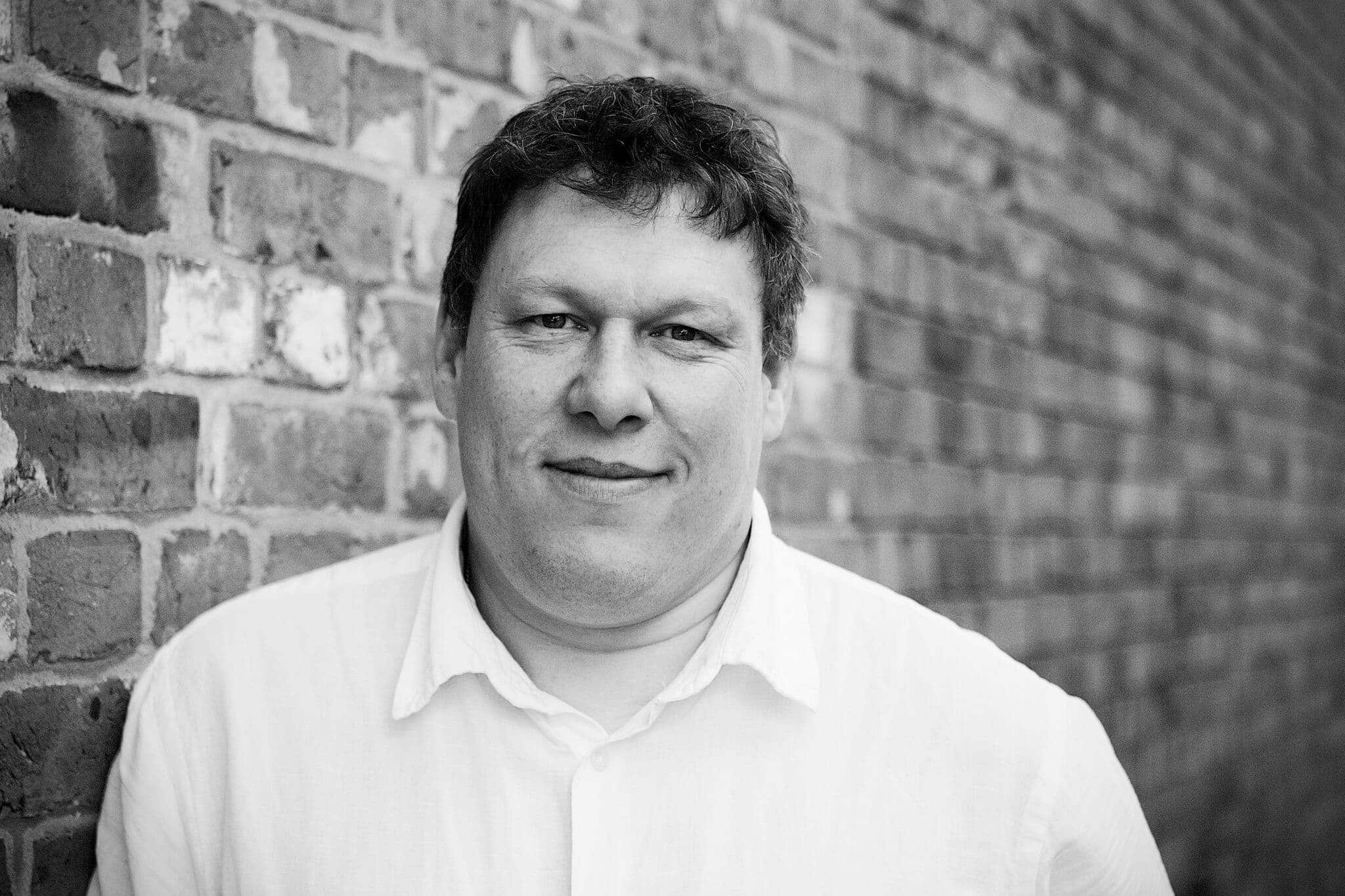 By: Robert Hyde
Date published: 22nd November 2018
Viewed: 205 times

Next summer Disney continue their current trend of live action remakes with the Jon Favreau directed The Lion King.
Judging from this first trailer we are in for a treat as the cinematography looks fantastic and the look and feel of the cartoon are there front and centre on the screen.
The trailer is well worth checking out if only for the James Earl Jones voice over and the excellent recreation of the famous animated trailer.
Coming July 19th check out the teaser below.