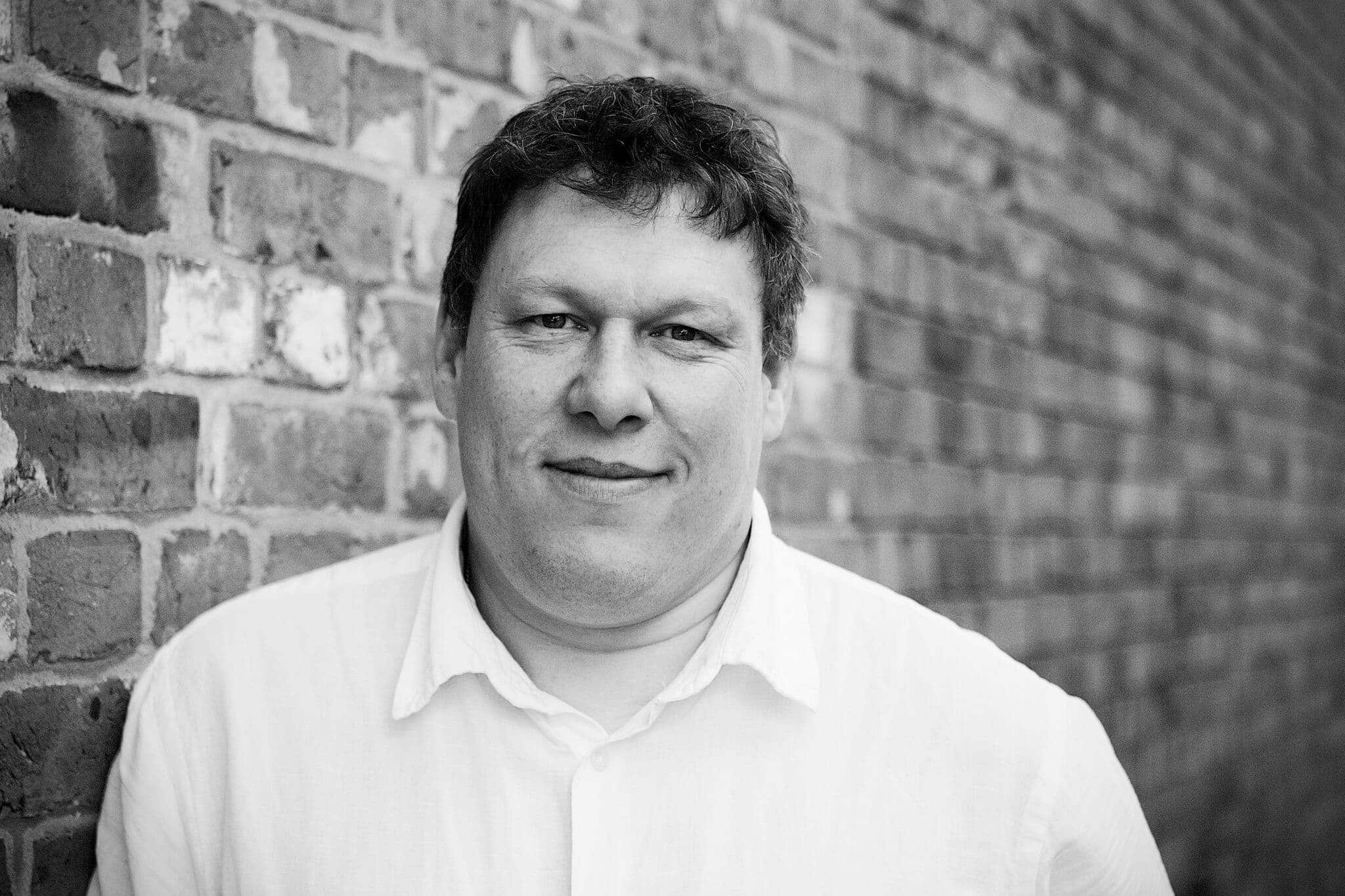 By: Robert Hyde
Date published: 13th November 2018
Viewed: 187 times

The Andy trilogy of Toy Story is over and were ready for a new dawn for Woody and the gang to embrace.
Today Pixar have brought us the first taste for what will be Toy Story 4 and given us the release date of June 21st 2019.
Check out the fist taste below, oh and alse check out the first teaser image/poster.