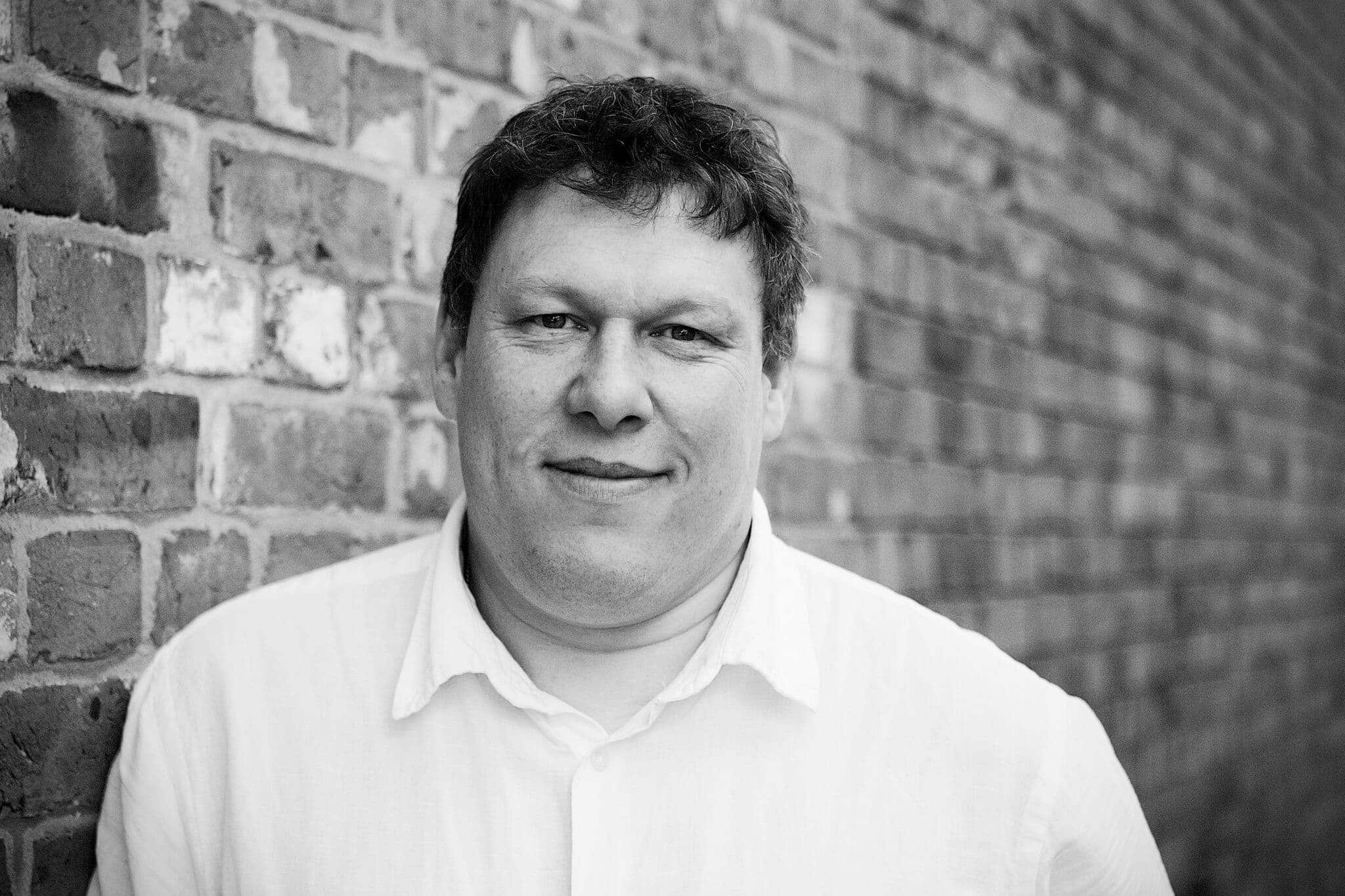 By: Robert Hyde
Date published: 14th March 2018
Viewed: 158 times

With the release of the first teaser trailer for Fantastic Beasts: The Crimes Of Grindelwald we get the first teaser poster.
Newt Scamander and Albus Dumbledore take centre stage as they do in the trailer, with Jude law stepping into the shoes of Dumbledore fantastically.
Nothing is given away in the poster other than as we already know, who the two central characters of the film are.
Check out the poster below.