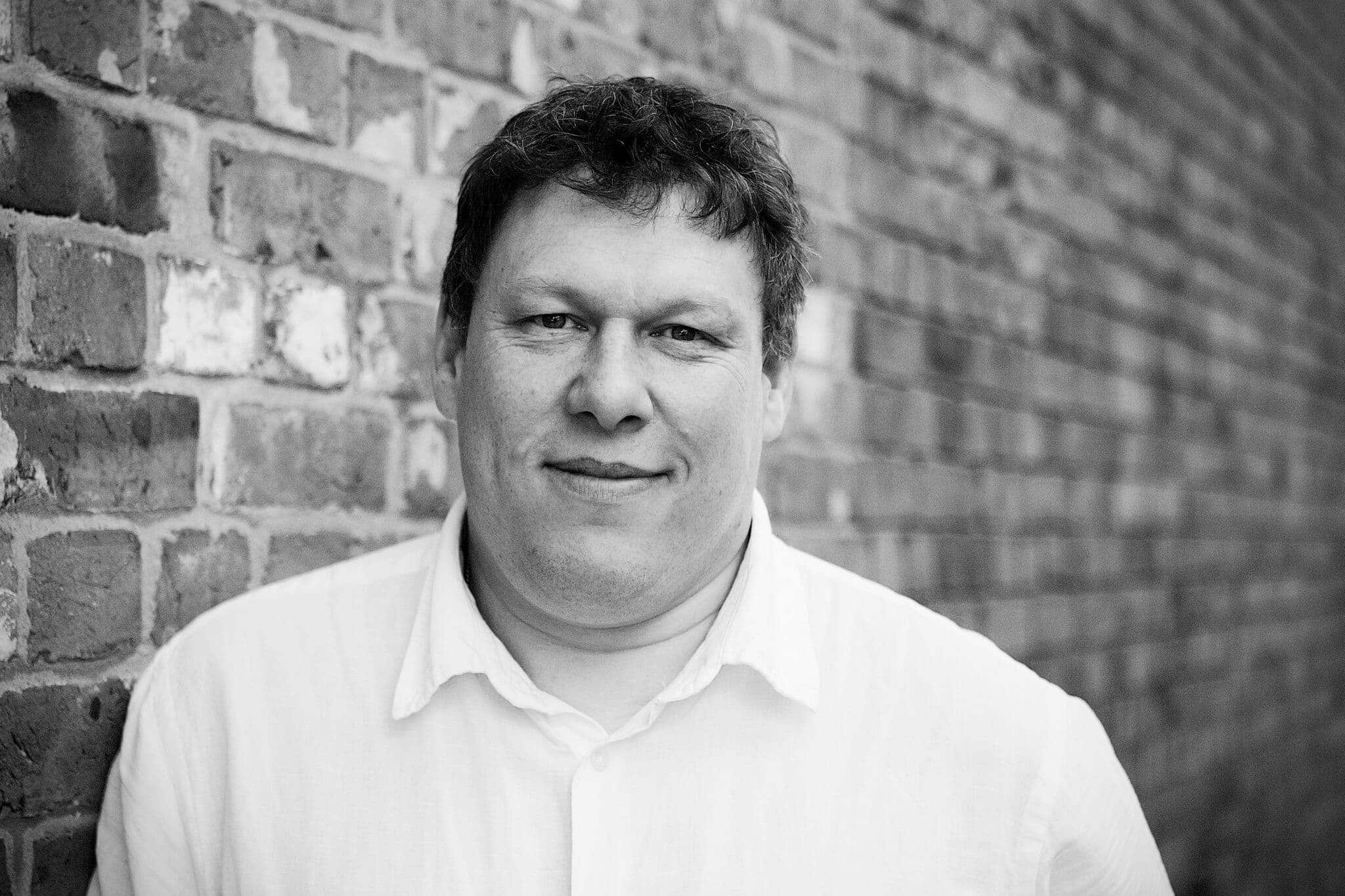 By: Robert Hyde
Date published: 7th December 2018
Viewed: 246 times

The moment many film fans have been waiting for has happened and Disney/Marvel have released the first trailer for Avengers 4 now officially titled Avengers Endgame.
As well as the trailer and title we get the first official poster for the film which is excellent and tells a story in itself.
As if that wasn't enough we also get a new release date of April 26 2019, so we can enjoy the new superhero movie a little earlier than expected.
The 2 minute 25 second trailer is quite sombre in feeling and we see the remaining Avengers all contemplating their next movie, and spoiler warning (sort of) Jeremy Renner is definitely back this time, check it out below.