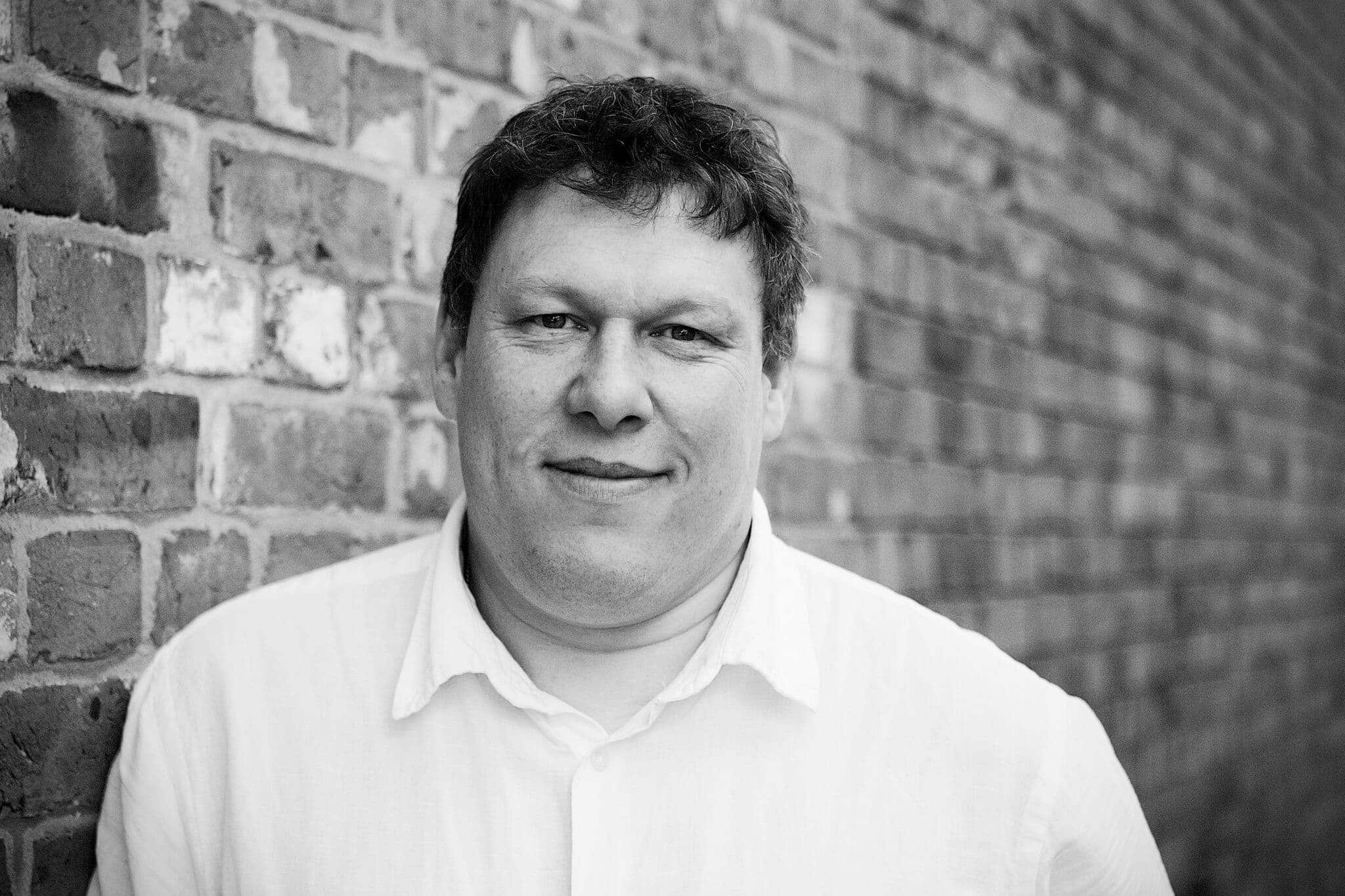 By: Robert Hyde
Date published: 30th January 2018
Viewed: 153 times

Marvel/Disney release the first trailer for this years sequel Ant-man And The Wasp with Paul Rudd and Evangeline Lilly.
Also starring Michael Douglas the film is set for release in August of 2018 and will be the fourth Marvel film of the year.
Check out the trailer and the new poster below.