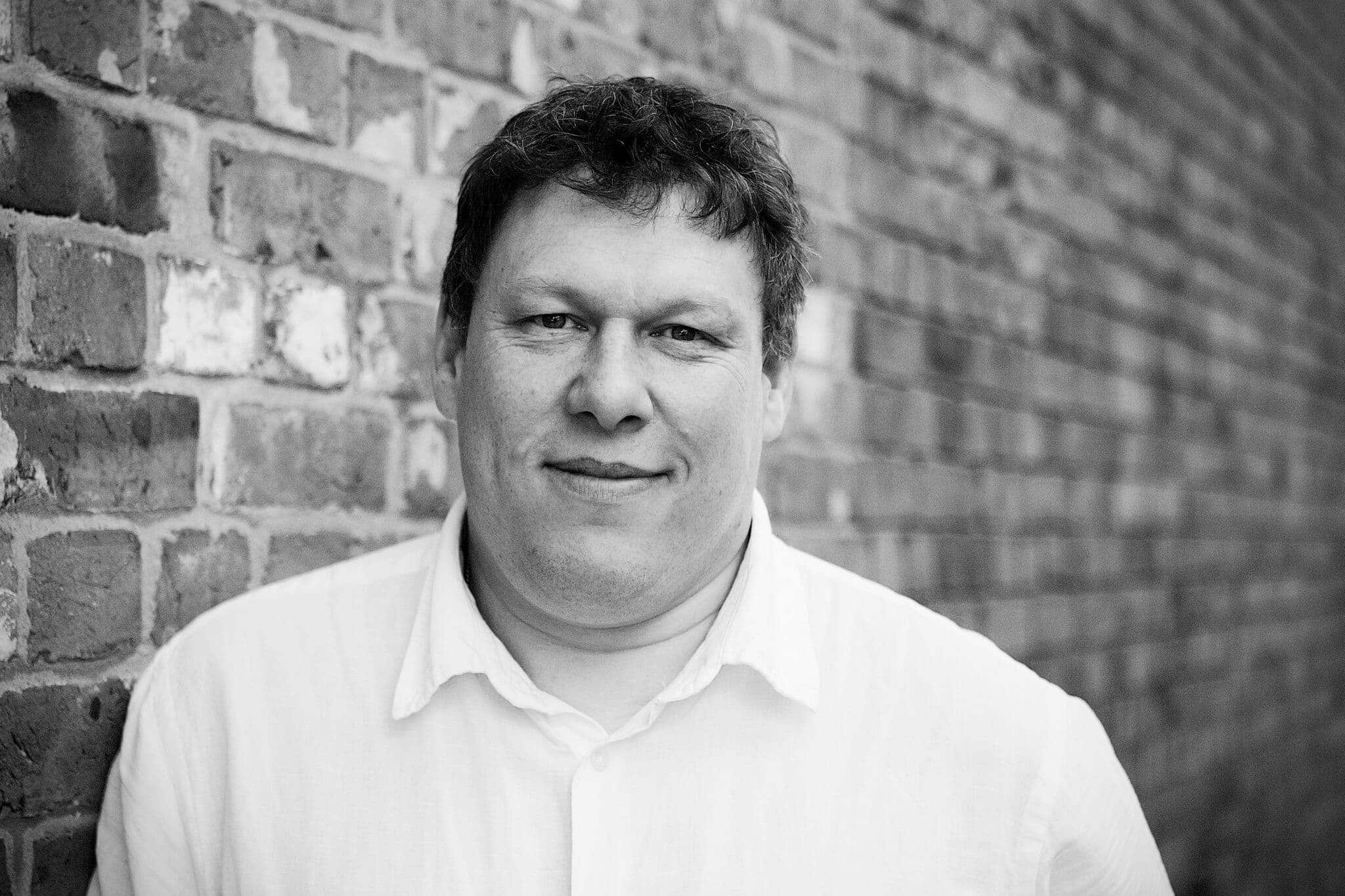 By: Robert Hyde
Date published: 29th November 2017
Viewed: 187 times

Its the third film in the MCU Avengers series, titled Avengers Infinity War, and the first trailer is a check sheet of who is present.
You can count them all except Hawkeye! Is he not in the movie? Time will tell. You can see Spider-Man in his new outfit and see how the Guardians get introduced into the greater universe.
Check out the trailer below, Avengers Infinity War is released May 2018.