The first trailer for the Denis Villeneuve directed Dune has been released and it looks as epic as you'd expect from the Blade Runner 2049 creator.
The book Dune was first adapted in 1984 by alternative director David Lynch, it was not well received at the time but has built a cult following over the years.
As technology has moved on and film makers are able to visualise fantastical fantasy books closer to the source material films are being remade that look stunning.
Judging from this first trailer the movie looks fantastic and as Epic a movie as you can have, every scene just looks incredible.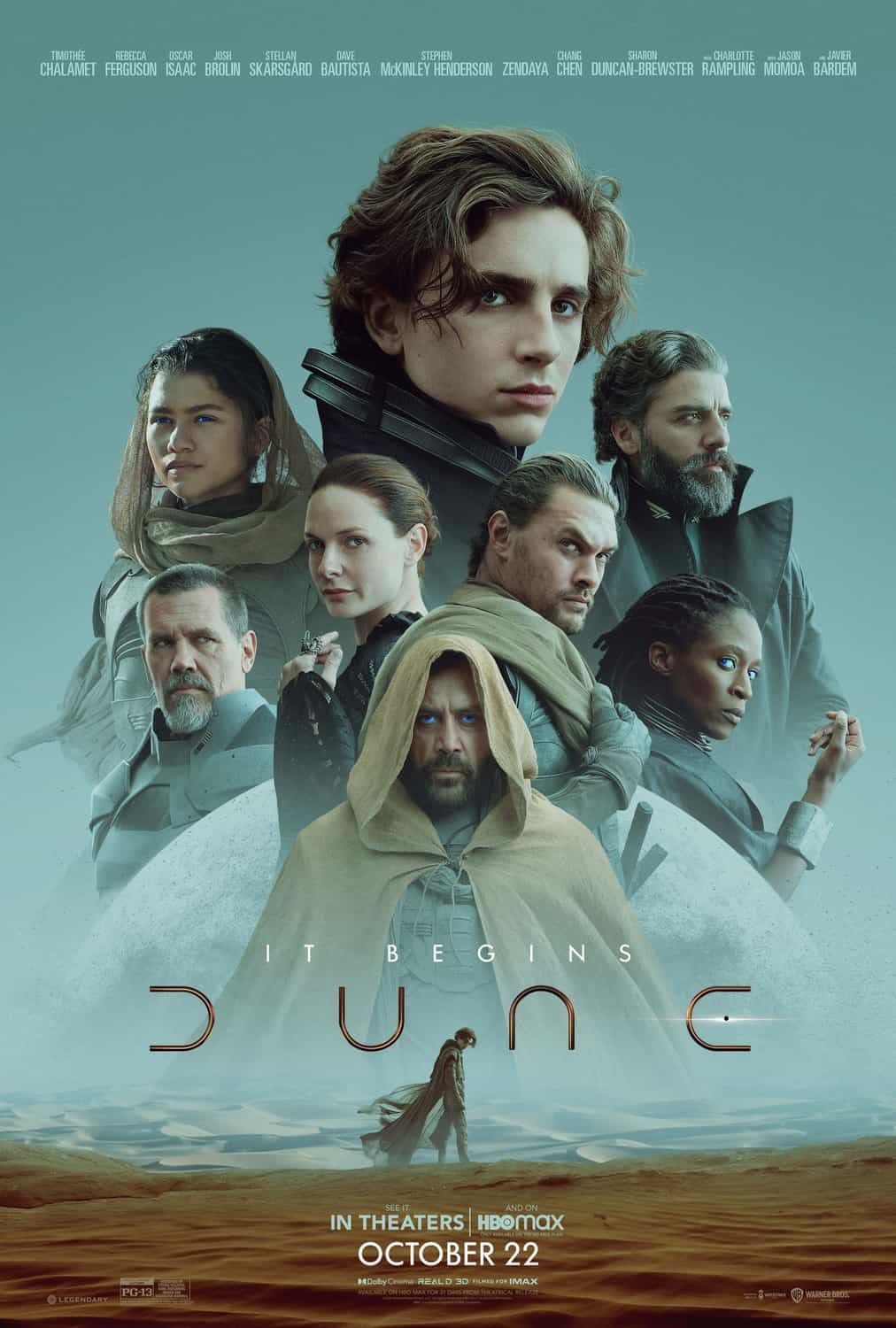 One of the main criticisms of the David Lynch directed version was the confusing plot, this looks like the story telling has been upped and made more accessible for the masses.
The movie is set for December 18th 2020 in the UK and US, save from any delays because of a COVID-19 spike, and looks set to be a big Christmas hit.