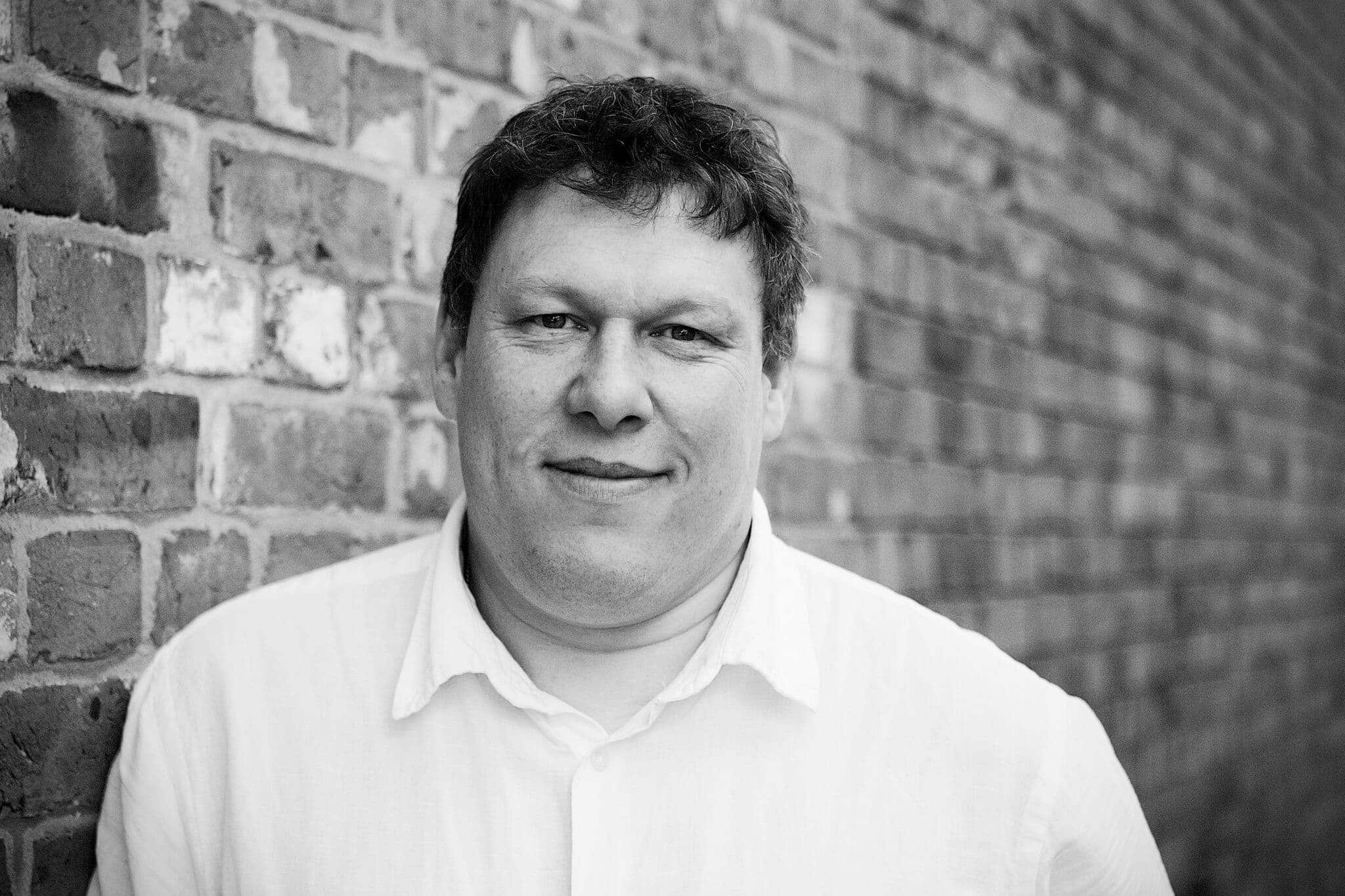 By: Robert Hyde
Date published: 29th September 2018
Viewed: 171 times

Finishing off this week we have the first trailer for new comedy Holmes And Watson starring buddies Will Farrell and John C. Reilly.
The very British crime fighting duo and in fine comedic form in the film and it looks like Farrell and Reilly pull of the Britishness with ease.
Expect lots of slap stick comedy in this silly looking but funny turn, it will keep you Holmies happy until the new Sherlock Holmes starring Robert Downey Jr. comes around.
The film is due for release on Boxing day of 2018 and you can check out the first trailer below.