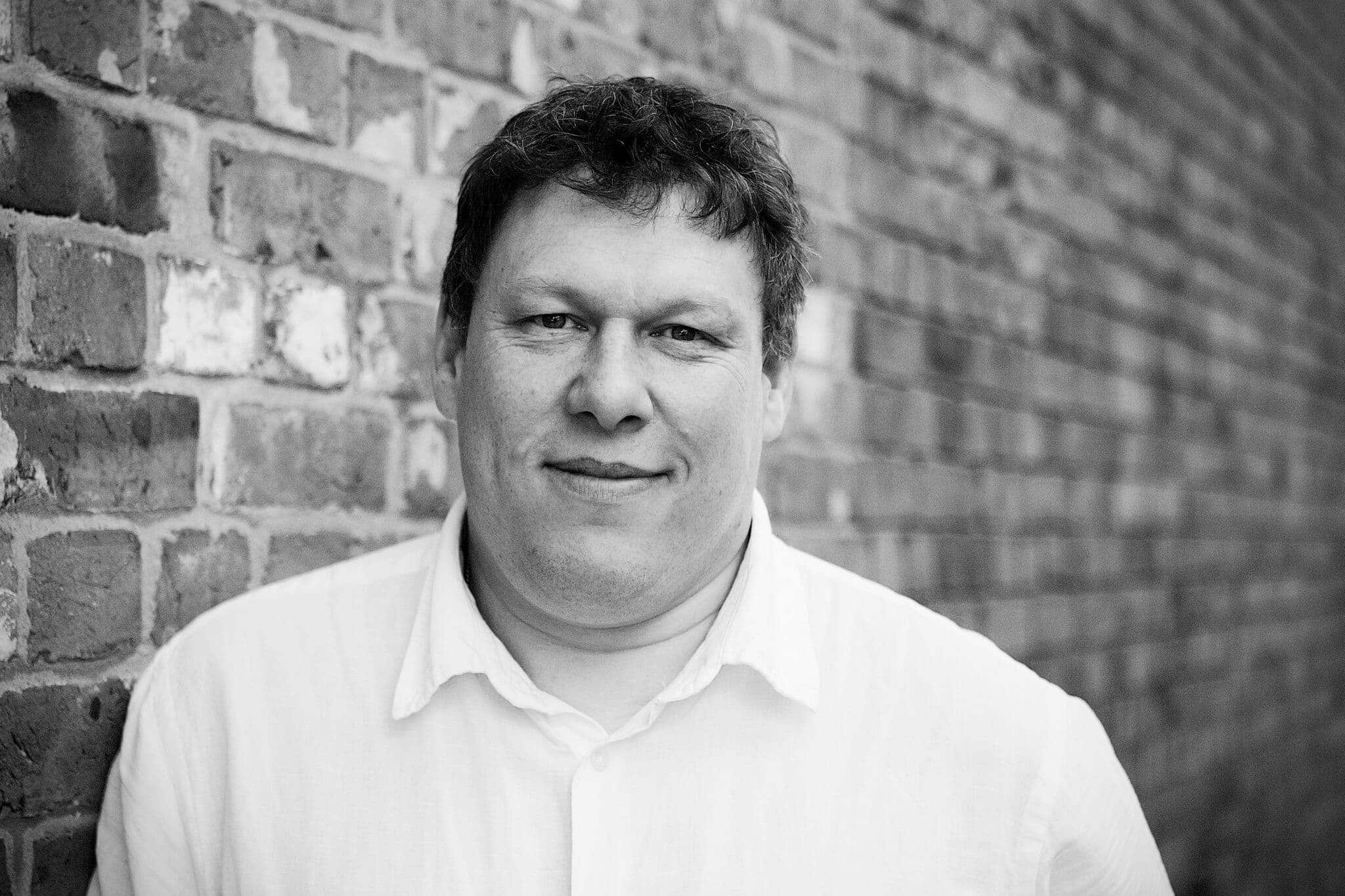 By: Robert Hyde
Date published: 5th April 2018
Viewed: 139 times

The third outing for the anti Bond English hero gets its first trailer for the September film Johnny English Strikes Again.
Once again Rowan Atkinson is the bumbling British Secret Agent who is out to save the work, and has no idea how he does it!
Released in September 2018 check out the trailer below.