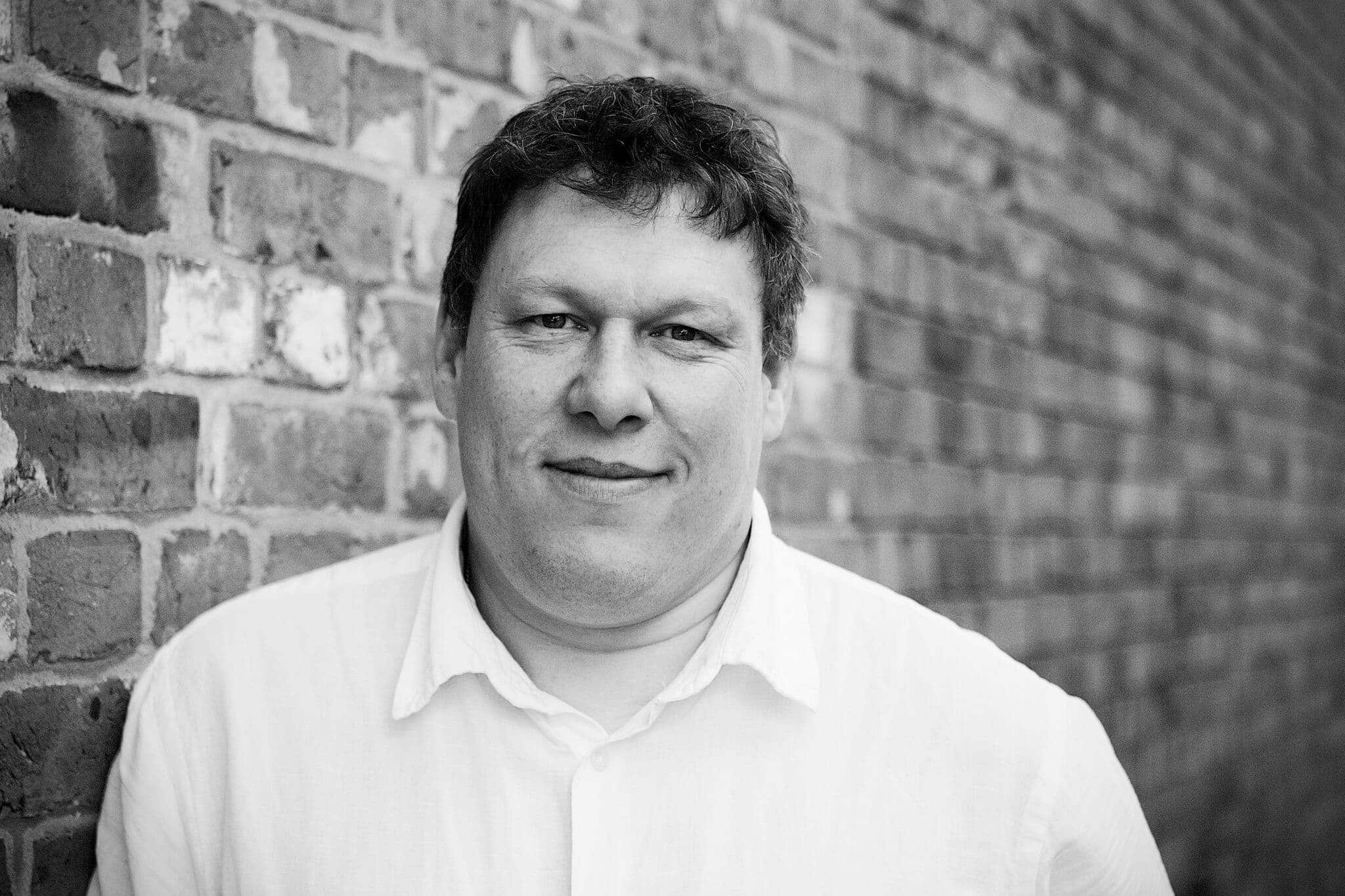 By: Robert Hyde
Date published: 5th March 2018
Viewed: 160 times

The sequel/reboot (never know what to call these things these days) of 1964's Mary Poppins gets a relase this Christmas starring Emily Blunt and called Mary Poppins Returns.
Disney have today released the first teaser trailer and on the positive they really have captured the feel and spirit of the era.
Emily Blunt certainly looks the part so things are looking up, on the negative side the last time a big budget film had returns is the title is was preceded by Superman!
There is also a new poster which is an extreme closeup of Blunt as Poppins.