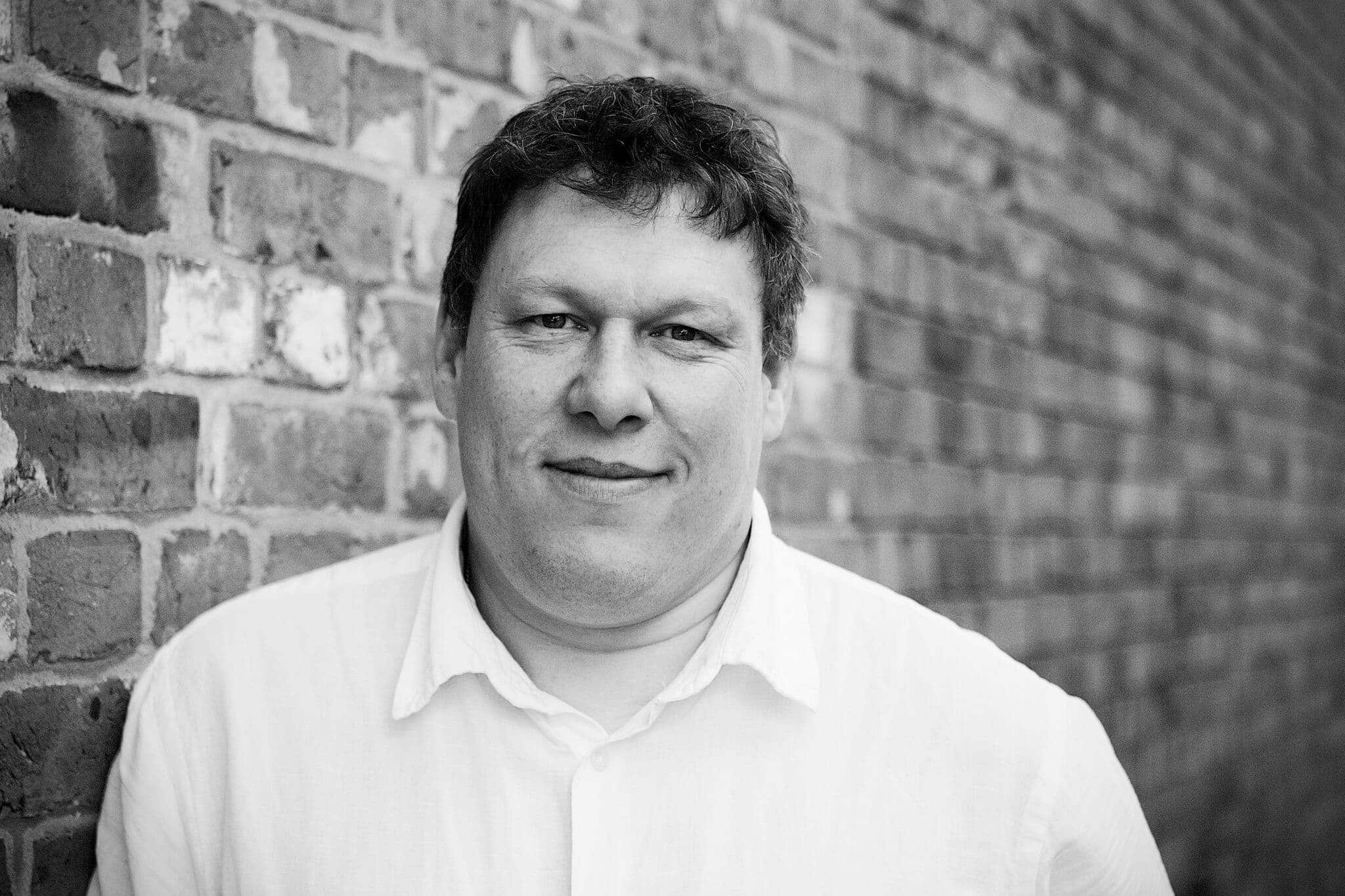 By: Robert Hyde
Date published: 5th February 2018
Viewed: 157 times

We've waited a while for this but finally we get the first trailer for Mission:Impossible Fallout.
Tom Cruise is in full action form in this, the 6th film in the series.
We only have to wait until 27th July to find out what impossible mission they solve this time.