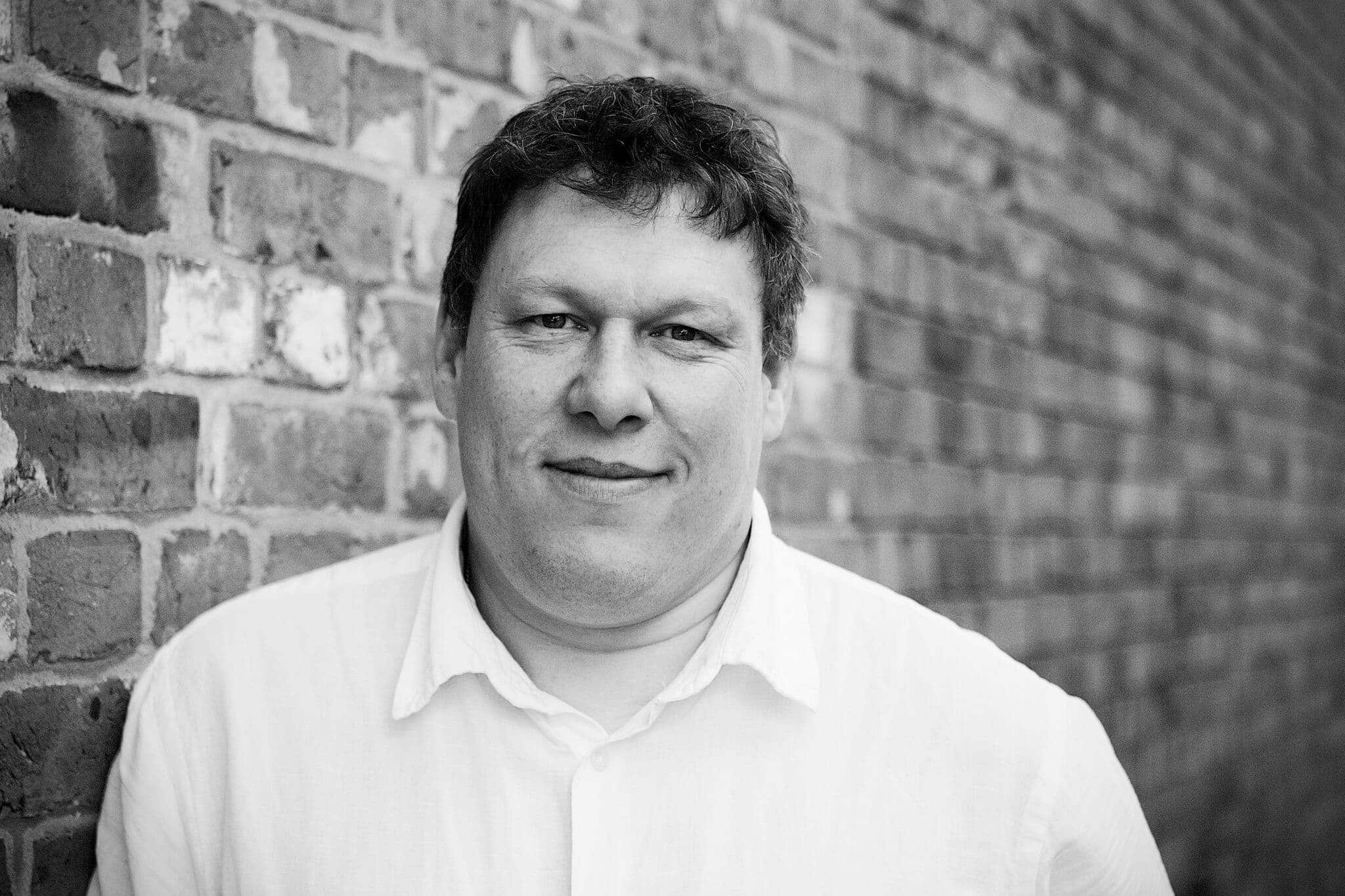 By: Robert Hyde
Date published: 31st May 2019
Viewed: 80 times

The first trailer for new Pixar movie Onward gets its first trailer and the fantasy movie looks fantastic in a true Pixar way.
Little is known about the film but the first trailer introduces us to the fantasy world which could be Earth and we get to meet a few of the new characters.
The animation is set for release March of 2020 so we have a while to go yet but we hope there will be more details of the new movie soon.
Check out the trailer below.