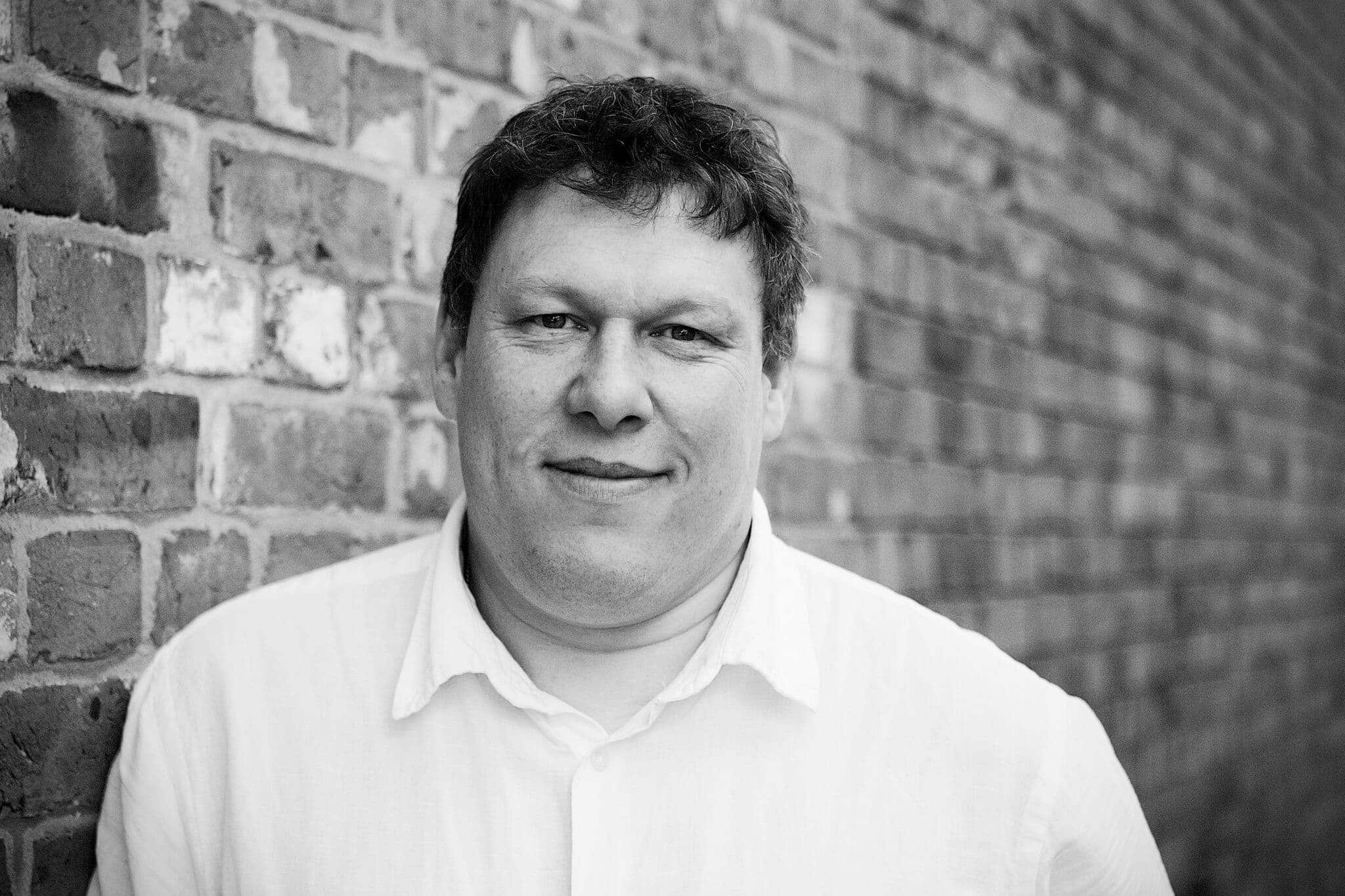 By: Robert Hyde
Date published: 20th December 2017
Viewed: 196 times

First trailer for Oceans 8 which stars Sandra Bullock as the sister of George Clooney's character from Oceans 11 12 and 13.
Its an all female cast which sees them ding a diamond heist as a part full of rich and important people, at least that what the trailer will have you think.
Relase date in the UK is 22 June 2018.