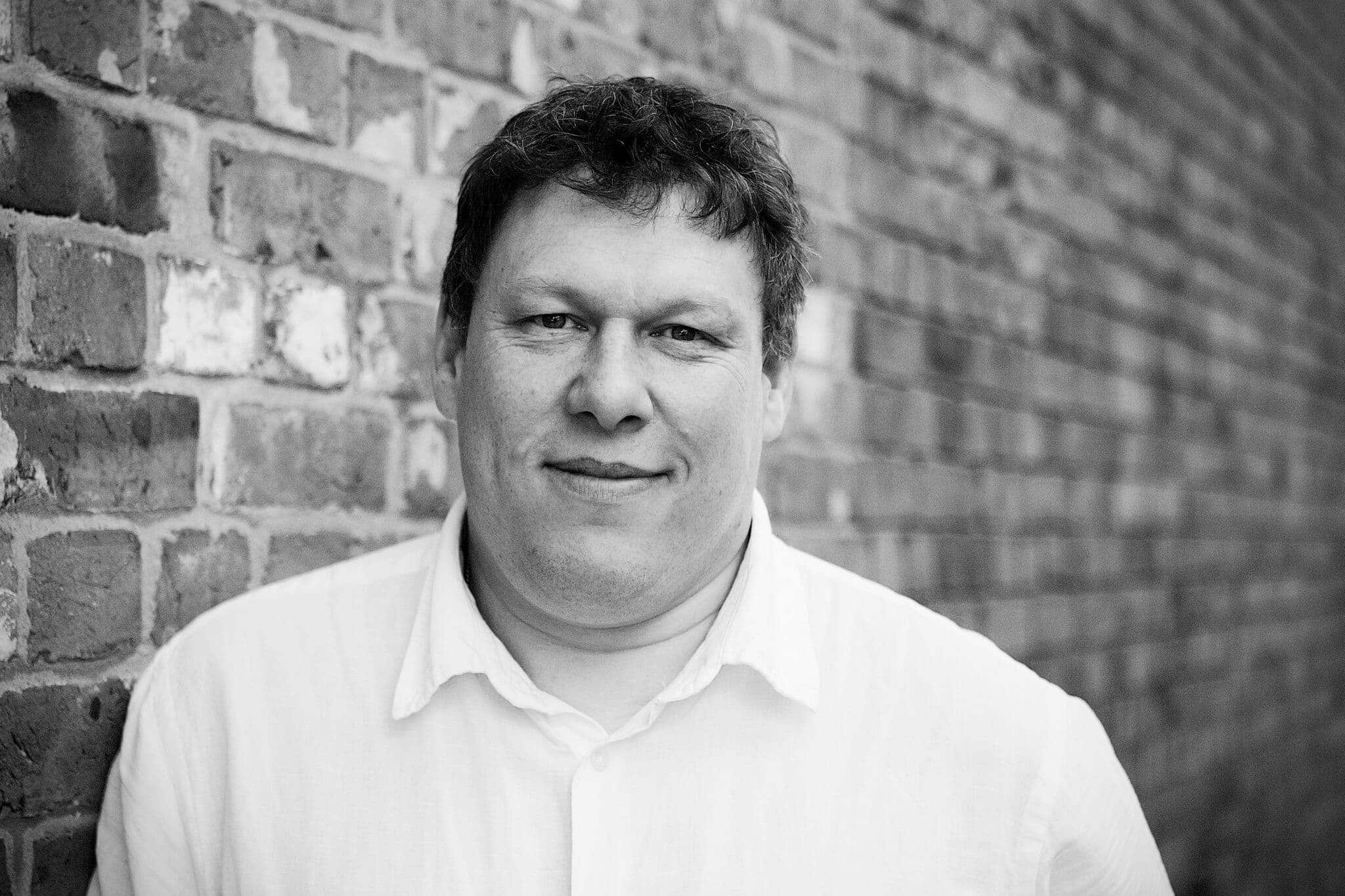 By: Robert Hyde
Date published: 20th September 2017
Viewed: 188 times

Out with the old, in with the new, its happened about 10 years after the game series got it but Tomb raider gets a much needed reboot.
Starring Alicia Vikander the film gets its first trailer today, check it out below.
And is it just me or does this look like a better version of the Jumanji reboot due Christmas 2017?
Tomb Raider is due march 2018.